It's never too early to do a sleeper or a bust list. Basically, as soon as experts start to put out their rankings, we can start to see patterns and ebbs and flows develop. After all, for the 95% of people who aren't on fantasy football Twitter in February, these rankings will make the draft lists come August. But, nothing is perfect. That's why we are going to take a look at FantasyPros Expert Consensus Rankings to suss out some sleepers and busts for the 2022 fantasy football season. Is it too early for WR busts? Probably! But, here they are, anyway.
Tyreek Hill, Kansas City Chiefs (WR5, 14 Overall)
Tyreek Hill is still on the shortlist of players who could put up 250 yards on any given week. But, 2021 saw him start to falter on having useful-but-not-blowup games fill in the gaps between his blowups. He still blew up, with five games of 80+ yards and at least one touchdown, but then… the bottom got really messy. He had seven games under 50 yards in 2021, which was more than he had in 2018, 2019, and 2020 combined. The whole Chiefs offense was maladjusted all year long, and I'm not keen on diving back into it with Tyreek Hill at his price here in 2022.
Chris Godwin, Tampa Bay Buccaneers (WR16, 40 Overall)
Chris Godwin tore his ACL in December, and somehow things got worse for him from there. His quarterback, who oversaw his success over the last two years, retired. So, no Tom Brady. Also, he's a free agent. So, who knows who his quarterback will be headed into 2022. And did I mention he tore his ACL? It's not a death sentence, but it's also going to be a massive problem for his 2022 early-season production given that the general ACL tear recovery timeline is somewhere in the nine-month timeframe. So, he will have to gain rapport with a new QB on the fly? No thanks. I don't doubt Godwin's talent, but I'm not liking his situation heading into 2022. If you like him, then trade for him after a couple of weeks.
CeeDee Lamb, Dallas Cowboys (WR9, 23 Overall)
I want to make one thing clear: I really like CeeDee Lamb, and I think that he is a great talent. I also think that the Cowboys are a team in flux, who focused on the running game over Lamb down the stretch in 2021. So, the prospect of putting Lamb inside my top ten currently makes me very itchy, and I hope I'm wrong. But, the Cowboys de-emphasized Lamb in week nine, and he had just one game over 90 yards after that point, averaging 4.4 catches for 55 yards per game in that timeframe. He's ahead of Keenan Allen, Diontae Johnson, and Jaylen Waddle, who I would prefer. And let's be clear: I hope I'm wrong.
Do you want more 2022 NFL discussion? Then check out these links!
Discord!
Podcast!
Patreon!
Twitch!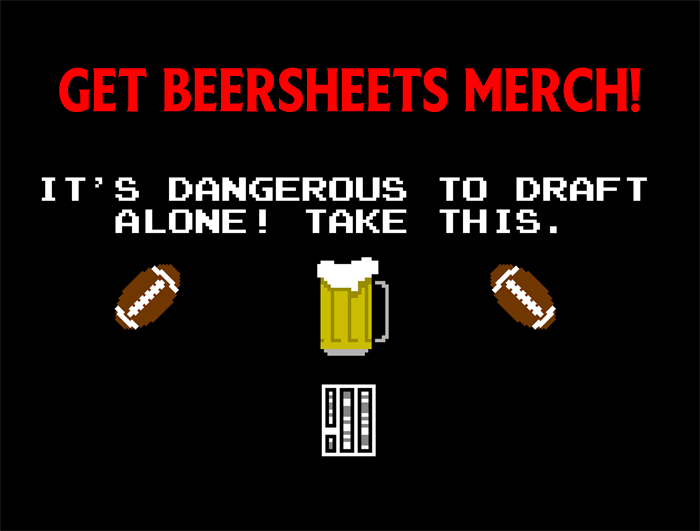 [Image Source: https://www.flickr.com/photos/brookward/29494622864 under CC BY SA 2.0]