It's never too early to do a sleeper or a bust list. Basically, as soon as experts start to put out their rankings, we can start to see patterns and ebbs and flows develop. After all, for the 95% of people who aren't on fantasy football Twitter in February, these rankings will make the draft lists come August. But, nothing is perfect. That's why we are going to take a look at FantasyPros Expert Consensus Rankings to suss out some sleepers and busts for the 2022 fantasy football season. Is it too early for RB busts? Probably! But, here they are, anyway.
Clyde Edwards-Helaire, Kanas City Chiefs (RB22)
If you read my RB sleepers column, you can understand where this is coming from. The Chiefs have given up on using Clyde Edwards-Helaire with any sort of frequency, and he's missed numerous games with injuries in each of his first two years in the league. This time, once he returned from his injury, the Chiefs gave him 13 touches per game, which he turned into 56 yards per contest. Darrel Williams ended up sidelined in the playoffs, and those touches went to Jerick McKinnon, not Clyde Edwards-Helaire. CEH had 43 combined snaps in his two playoff games, and McKinnon had 53 and 54 snaps in each contest. It's looking like a timeshare, and CEH isn't priced like he's in a timeshare.
James Conner, Arizona Cardinals (RB23)
Last season, I respectfully asked, "what if James Conner is just Kenyan Drake?" referring to the departed former Arizona Cardinals running back. Luckily, I bought in on this thought, and he seemingly smashed all expectations for the Kenyan Drake comparison. Unfortunately, he did a lot of that on the back of scoring a ton of touchdowns. Like, way too many. Conner ended the year with 18 touchdowns on 239 touches. Since 2010, three running backs have at least 15 touchdowns on fewer than 250 touches: James Conner, Damien Harris (2021), and Mark Ingram (2019). That screams downside, to me, especially when you consider that the Cardinals are likely to bring in a talented running back through the draft. Conner is also a free agent, meaning his entire existence is up in the air. Though, he could end up somewhere that helps him like, say… Buffalo.
Cam Akers, Los Angeles Rams (RB13)
Prior to Cam Akers tearing his Achilles, I was already pounding the table for some issues I had with ranking him as highly as people were ranking him headed into 2021… which was around RB13. He's made his way back from the Achilles injury in record time, but I think people are getting worked up over that fact and overestimating what he's done since returning, and that his issues still remain. First, he's getting outworked by Sony Michel. The Patriots moved on from Sony to make room for Rhamondre Stevenson and Damien Harris, neither of whom are superstar talents. The Rams have given Akers the reigns to the offense, with him getting 18.8 touches per game in their playoff games. Unfortunately, he turned that into 62 yards per contest. That's not great, but I will grant him leniency given that he played the Niners twice and the Buccs once, and they are two of the best run defenses in the NFL.
Still, my Akers issued stemmed from his 2020 season. He had two high-profile games against two bad run defenses and everyone vaulted him into borderline RB1 status. The Rams don't pass to RB, which will change his upside; Cam Akers had CEH-as-a-rookie-level goal line inefficiency (one-for-eight inside the five) and he's likely to take a back seat to the passing game. Now, add "did he come back from his Achilles injury too early?" to the list of question marks and I know that Cam Akers won't be on my fantasy football squads in 2022.
Do you want more 2022 NFL discussion? Then check out these links!
Discord!
Podcast!
Patreon!
Twitch!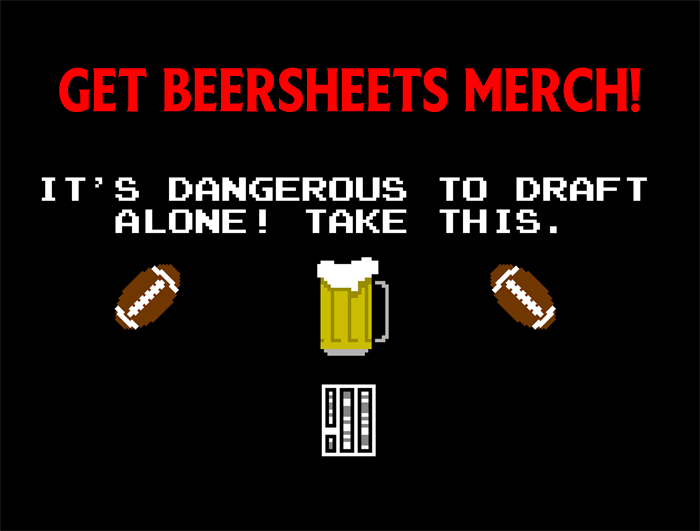 [Image Source: https://upload.wikimedia.org/wikipedia/commons/d/de/Cam_Akers_2020.jpg, cropped under CC BY SA 2.0]