It's never too early to do a sleeper or a bust list. Basically, as soon as experts start to put out their rankings, we can start to see patterns and ebbs and flows develop. After all, for the 95% of people who aren't on fantasy football Twitter in February, these rankings will make the draft lists come August. But, nothing is perfect. That's why we are going to take a look at FantasyPros Expert Consensus Rankings to suss out some sleepers and busts for the 2022 fantasy football season. Is it too early for WR sleepers? Probably! But, here they are, anyway.
Kadarius Toney, New York Giants (WR53, 124 Overall)
We'll always have Week Five, Kadarius. Toney balled out in week five of the 2021 season, notching 189 receiving yards and ten catches on thirteen targets, leading the way for the Giants as they… lost by 24 points to the Cowboys. Well, that is probably because the New York Giants were really bad in 2021. I'm not pretending like there will be some massive turnaround in 2022, but jettisoning Jason Garrett and Joe Judge, and replacing them with Brian Daboll, can only help the Giants. This falls on Toney, specifically, because he had 3, 5, and 1 target over the next three games, despite being the best player the Giants had on offense. He's basically free and he has all the upside in the world, it's just up to Brian Daboll to tap into that upside.
Nico Collins, Houston Texans (WR82, 221 Overall)
I feel good about Nico Collins headed into 2022, with Davis Mills getting a full offseason as the starting quarterback in Houston. Collins, a third-round pick in 2021, never really got the ball rolling with the Texans last year. But, Collins is 6'4", 215 points, and runs a 4.5 40-yard dash. That height and weight gives him a 90th percentile speed score and puts him in the good territory to contribute to your fantasy football teams in 2022. Other than Brandin Cooks, who on that roster can catch passes? David Johnson? Okay. It's Nico Collins as the WR2 there, and if Davis Mills takes a step forward, then Collins could provide 60 catch, 800 yards, 8 touchdown upside. Pep Hamilton went from Passing Game Coordinator to Offensive Coordinator, so we should see some growth from Collins in year two.
Curtis Samuel, Washington Commanders (WR90, 239 Overall)
This is the guy I like most out of these three, to be honest. Curtis Samuel had his entire 2021 season derailed due to a nagging groin injury that never got out of his way, and never got Curtis Samuel enough snaps to actually matter for the dearly departed Washington Football Team. Well, in steps Commander Curtis. Samuel had a breakout 2020, notching 77 catches, over 1,000 yards, and five touchdowns. He's now reunited with Ron Rivera, who drafted him, and who clearly has a plan for him. It will be exciting to see how Samuel can develop as the #2 to Terry McLaurin in Washington.
Samuel also runs a bunch, much like another Samuel who broke out last year…
Do you want more 2022 NFL discussion? Then check out these links!
Discord!
Podcast!
Patreon!
Twitch!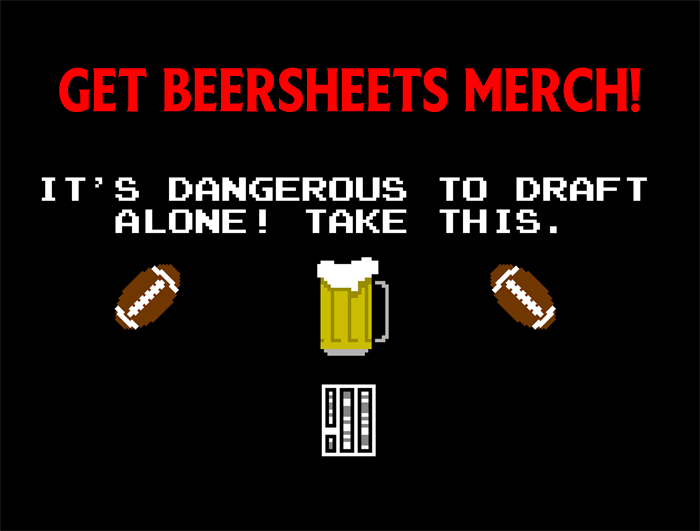 https://commons.wikimedia.org/wiki/File:Washington_Redskins,_Carolina_Panthers_(44604418284).jpg