It's never too early to do a sleeper or a bust list. Basically, as soon as experts start to put out their rankings, we can start to see patterns and ebbs and flows develop. After all, for the 95% of people who aren't on fantasy football Twitter in February, these rankings will make the draft lists come August. But, nothing is perfect. That's why we are going to take a look at FantasyPros Expert Consensus Rankings to suss out some sleepers and busts for the 2022 fantasy football season. Is it too early for RB sleepers? Probably! But, here they are, anyway.
Darrel Williams, Kansas City Chiefs (RB42, 106 Overall)
For a couple of years now, we've chased the vaunted RB1 in the Chiefs' offense, thinking that it was Clyde Edwards-Helaire. It turns out that despite being built out of all the components that would, and should, make up an RB1 in the Chiefs offense, he just hasn't pulled it off with any consistency. At this point, I'm ready to say that the Chiefs got more out of Darrel Williams this year than they ever got out of CEH. In his five starts without Clyde Edwards-Helaire, Williams averaged 5 catches, 14 carries, and 85 yards per game. He also scored three times in those five games. He, for whatever reason, is what the Chiefs need at running back. And he's going outside the top-100. It's a perfect deep stash play for your RB2 slot.
Tony Pollard, Dallas Cowboys (RB37, 82 Overall)
I don't really understand this ranking of Tony Pollard in the preseason ranks. In part-time duty in 2021, Pollard finished as the RB27. Things should only tilt further in Pollard's favor in 2021, meaning that he has RB2 potential for an RB4 price tag in fantasy football drafts. Not only should things tilt further in his favor, but Ezekiel Elliott has dealt with a myriad of injuries and a slow and steady decline recently. It's highly likely that the Cowboys move Pollard into a bigger role. When he had a bigger role in the middle of the season, he averaged 75 yards per game. He could be the single biggest beneficiary of an injury in the league, should Ezekiel Elliott go down.
Rhamondre Stevenson, New England Patriots (RB49, 121 Overall)
Yes, the same Rhamondre Stevenson that I was caping for last offseason. And, well, was I really wrong? Stevenson split time with Damien Harris, but whenever he had double-digit touches, he produced Stevenson had seven games with at least ten touches, and in these games, he averaged 78 yards per game and scored four touchdowns in these seven games. Granted, one of these was against a hapless Jacksonville Jaguars, but my point remains. #StevenSZN was active for fourteen games and was top-24 in six of them. That's just begging for him to take a big step forward in 2022 as Bill Belichick's new LeGarrette Blount.
Do you want more 2022 NFL discussion? Then check out these links!
Discord!
Podcast!
Patreon!
Twitch!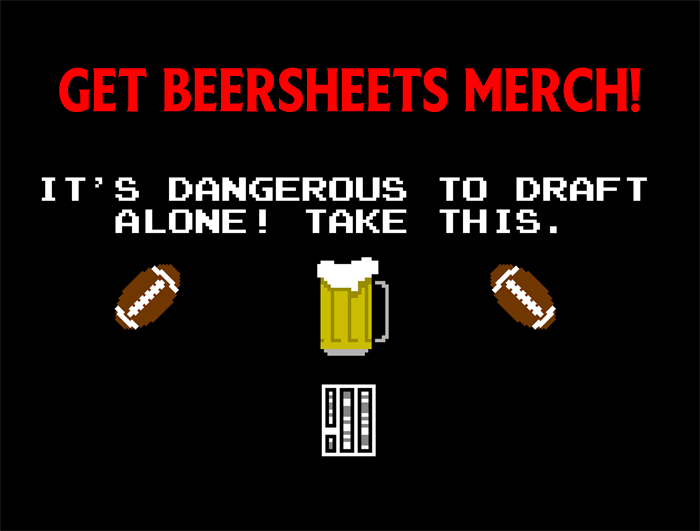 [Image Source: https://commons.wikimedia.org/wiki/File:LeGarrette_Blount_takes_handoff_from_Tom_Brady_(cropped).jpg under CC BY SA 2.0]