The Jacksonville Jaguars' season was an abject disaster. There's no other way to put it. Urban Meyer repeatedly embarrassed himself and the Jags, until they let him go. Trevor Lawrence failed to progress how everyone thought, Laviska Shenault failed to do… anything, Travis Etienne suffered a Lisfranc injury, James Robinson tore his Achilles, and worst of all: they still have Trent Baalke under their employ. With a season of disaster under their belt, what can we expect from the 2022 Jacksonville Jaguars? Let's start by taking a look back at what we should remember from the 2021 Jacksonville Jaguars!
Trevor Lawrence had three passing touchdowns in week one, and two passing touchdowns in week eighteen. In between, he had just seven touchdowns, despite throwing the ball 519 times in that timeframe. In the end, Trevor Lawrence threw the ball 602 times and ended up with just 12 touchdowns. He became the third player to throw the ball 600+ times and finish with 12 or fewer touchdowns, he is the third player to throw the ball 500+ times and finish with 12 or fewer touchdowns, and the 22nd player to throw the ball 450 times and finish with 12 or fewer touchdowns. Lawrence is the first to pull off this feat since DeShone Kizer in 2017.
The Jacksonville Jaguars wide receiver corps had itself a little tribal spat in the offseason, well at least their supporters did. They (myself included) ignored one simple fact: rookie quarterbacks simply do not support top-24 wide receivers. Justin Herbert did it last year with Keenan Allen, but prior to that, it was Steve Smith, Reggie Wayne, Jarvis Landry, and Mike Evans. There's plenty of upside for the Jaguars' receiving corps in their second season, but we have to keep this in mind not only for them but for whoever gets Matt Corral and Kenny Pickett throwing them the ball in 2022 (cough, DJ Moore and Justin Jefferson, respectively, cough).
Marvin Jones Jr did normal "struggling with a rookie quarterback" things, but Laviska Shenault was supposed to be immune to these things. The dual-threat ended the year with 11 rushes for 41 yards, putting him in the same ballpark as teammate Dare Ogunbowale on the ground. He also did less with more, notching 100 targets and just 619 receiving yards on the year, thanks to his 5.5-yard downfield average depth of target. His aDOT was 5.5 yards downfield, which ranked 110th among wide receivers. According to the tools at playerprofiler.com, he is the only player with at least 100 targets and fewer than 550 air yards in the last three seasons. He, 2021 Cole Beasley, and 2019 Dede Westbrook are the only players with at least 100 targets and fewer than 700 air yards, even!
The Jaguars ranked dead last in running back touches this year, or second-to-last, depending on how your service classifies Cordarrelle Patterson! The running back room was really just James Robinson, with some sprinkles of Carlos Hyde. But, Travis Etienne missed the year, and James Robinson had a catastrophic injury at the end of the 2021 season, and we don't really know what the next head coach will do with his running back room. So, who knows!
The Jaguars were mostly bereft of fantasy football useful players, and with the coaching switchover, I don't want to find some crazy splits for a team and offense that is going to change significantly next year. But, let's give a shoutout to Ryquell Armstead, who had 52 snaps this year, after missing all of 2020 from a particularly nasty COVID-19 infection.
Do you want more 2022 NFL discussion? Then check out these links!
Discord!
Podcast!
Patreon!
Twitch!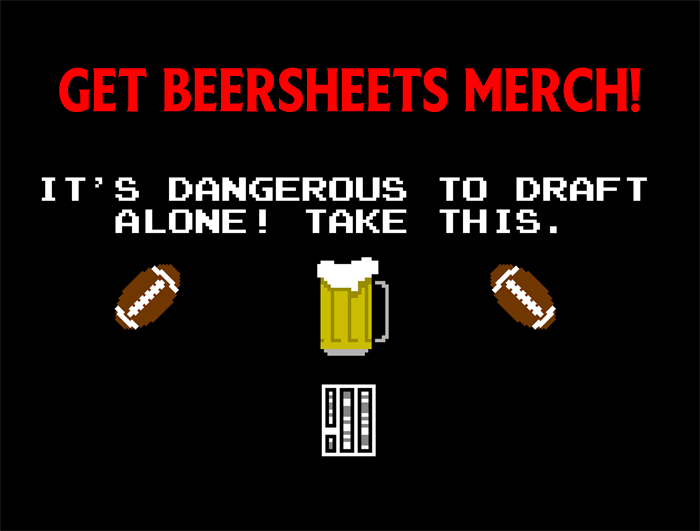 [By Tennessee Titans – YouTube: Malcolm Butler's Big Plays vs. the Jaguars | Beneath the Surface – View/save archived versions on archive.org and archive.today, CC BY 3.0, https://commons.wikimedia.org/w/index.php?curid=101901713]