It's beginning to look a lot like PLAYOFFS! Hopefully, you're still alive, fighting for the grandest of all fake football honors: a league championship. You've worked so hard to get to this point, and now half your team has COVID-19. Not to fret! We've got plenty of vaccinated replacement options for you. At this point, Erin is leading our start/sit contest 26-24. Let's keep your championship hopes alive!
Taysom Hill vs. Miami or Matthew Stafford at Minnesota
Bryan's take: Look, I'm going to base this solely on risk aversion. Playing fast and loose may have gotten you to the playoffs, but now is the time to play a little more conservative. You want guaranteed points. Taysom Hill has the power to get things done with his legs, and has that lofty ceiling typical of running QBs. On the other hand, his floor is a literal floor. Your chances are better with a steady Stafford at the helm in this one. Start Matthew Stafford in Week 16
Erin's take: Matthew Stafford sounds like the kind of guy who spends his weekends on his yacht. However, I just watched, in person, Taysom Hill beat the Buccaneers without leading the Saints to a single touchdown. I can't recommend starting a guy that doesn't score touchdowns. Start Matthew Stafford in Week 16.
Rashaad Penny vs. Chicago or Antonio Gibson at Dallas
Bryan's take: We were expecting a little more out of Penny in Week 15, but Tuesday Night Football proved to be almost as anticlimactic as Thursday Night Football. Penny should have a lot more opportunity against a middle-of-the-road Bears defense. That said, Gibson is the guy that got you here, and he's got the safer floor and the higher ceiling. Start Antonio Gibson in Week 16.
Erin's take: I don't love the name, Antonio. It reminds me of a guy that won't stop dancing up on you at the club. Rashaad Penny, on the other hand… find a Penny pick him up and all day long you'll have good luck. Start Rashaad Penny in Week 16.
A.J. Green vs. Indianapolis or Russell Gage vs. Detroit
Bryan's take: Gage now has 29 targets over the last three games, and is bringing some much-needed receiving help to the Falcons offense. Don't get me wrong. The Falcons aren't lighting the world on fire. By the same token, no one is confusing A.J. Green with DeAndre Hopkins. His upside is essentially non-existent. Start Russell Gage in Week 16.
Erin's take: Russell Gage could be the villain in any 80s/90s action movie. Can't you hear Arnold Schwarzenegger yelling "GAGE!!!" after watching his closest friend/significant other take their last breath? A.J. brings me back to my teaching days once again. I knew a child named A.J. who would get terrible nosebleeds, that could only be stopped by clogging his nostrils with petroleum jelly. That makes this a pretty easy choice for me. Start Russell Gage in Week 16.  
Do you want more 2021 NFL discussion? Then check out these links!
Discord!
Podcast!
Patreon!
Twitch!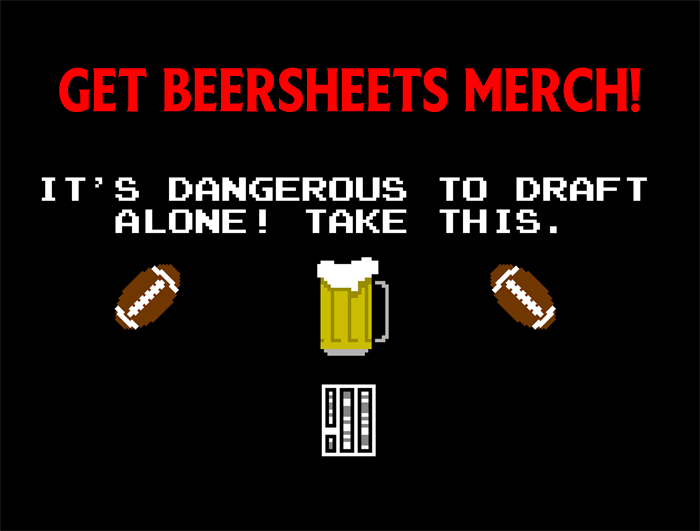 Image Source: https://upload.wikimedia.org/wikipedia/commons/6/62/Taysom_Hill_Saints.jpg