I last wrote about Steelers tight end Pat Freiermuth one month ago, his ESPN roster rate was 39.2% and his stock as a fantasy football asset was trending up. Everything written about the rookie is continuing to be truer and truer as time passes, but at this particular point in the 2021 NFL season, I think it is fair to go back and revisit the question: Just how good is Pat Freiermuth?
What We Already Know
Including Thursday night's game against the Minnesota Vikings, Freiermuth is the TE10 in point per reception scoring (PPR) on the season with an average of 9.7 PPR points per game. For context, as of Saturday, prior to the remainder of Week 14 action taking place on Sunday, Freiermuth sat just 0.4 PPR points behind fellow rookie Kyle Pitts of the Atlanta Falcons.

Granted, the circumstances surrounding the Falcons offense, making this comparison may feel somewhat lazy and perhaps unfair, but if you recall Freiermuth took five weeks to get a handle on the primary tight end responsibility in Pittsburgh. All things being equal, the dueling narratives of the two first-year players leave them with an intriguing tale of two seasons in which Freiermuth is "winning" despite the arguably overshadowed nature of his performance. It's also not particularly close, with Pitts failing to notch at least 9 half-PPR fantasy points in seven-straight weeks, with is last four games, and Freiermuth hitting that total in five of his last seven weeks.
Either way, it is fair to say Freiermuth is putting together what might be the single best rookie tight end season we have seen. Exactly how well is he playing relative to his historical counterparts.
Inside The Numbers
To expand upon the work of fellow Football Absurdity contributor Jeff Krisko from last summer, entering the 2021 NFL season, zero rookie tight ends have turned in more than eight games of 10+ PPR points in a week, and only two have hit the mark in eight games: 2002 Jeremy Shockey and 2017 Evan Engram. As of this writing, Freiermuth has seven such games of 10+ PPR points and has four remaining games/opportunities to not only match the marks of Shockey and Engram but perhaps surpass them. 
Additionally, entering Sunday's action, Freiermuth was leading all NFL tight ends in red zone receptions, receiving yards, and touchdowns this season from within 20 yards, ten yards, and five yards per FantasyData. Nope, not just the rookies: all of 'em. To be able to have such great fantasy numbers despite not being the starter until Week 6 as I mentioned in my last article about Freiermuth speaks volumes about the player and the type of crucial weapon he has turned into for Pittsburgh.
Looking Forward
This piece is not meant to dismiss the work of my fellow site contributor but rather to highlight how remarkable and truly transcendent Freiermuth has been this season. Rookie tight ends are rarely ever going to be able to be viable fantasy options all season long, Jeff Krisko's research still holds true, but Freiermuth is very likely to go down as the greatest rookie tight end in the history of modern fantasy football. We should appreciate this for the great achievement it is and also not use this as the yardstick against which other rookies are measured. 
Do you want more 2021 NFL discussion? Then check out these links!
Discord!
Podcast!
Patreon!
Twitch!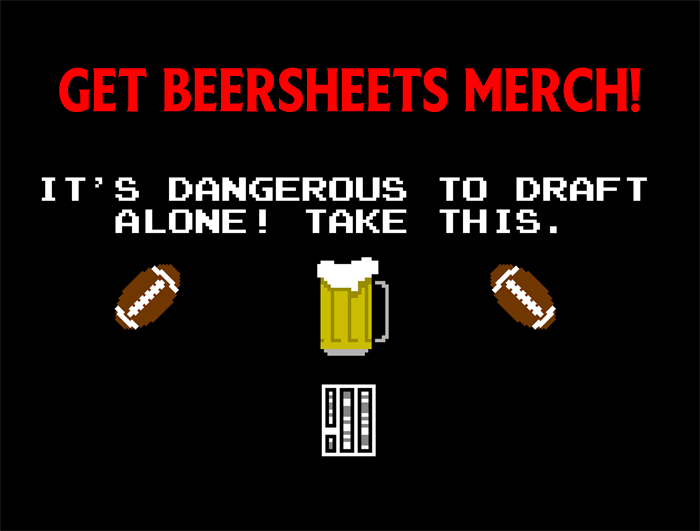 [Header Image Source: https://upload.wikimedia.org/wikipedia/commons/5/5d/Pat_Freiermuth.jpg, cropped under CC BY SA 2.0]