Amon-Ra St. Brown, aka "The Sun God" is still only rostered in 24.0% of ESPN leagues, but the Lions' rookie wide receiver is currently on a bit of a hot streak. What can fantasy managers expect in the next couple of weeks from one of the lone bright spots in what has been a tumultuous week fifteen? Can this breakout sustain itself?
What We Already Know
St. Brown's Week 15 output of 23.5 points in point per reception scoring (PPR) lands him as the WR4 overall in the Sunday and Monday slate of action and WR5 should we include Chiefs WR Tyreek Hill's performance on Thursday per FantasyData. Though the week of football extended due to mass COVID-19 outbreaks is not over yet, that is certainly a feat that cannot be ignored!
As of Sunday night, St. Brown is also the WR7 in his last three games played in both PPR points overall (63.6) and points per game (21.2). For context, he is only one spot below fellow rookie wideout Jaylen Waddle of the Miami Dolphins in that timespan.
Inside The Numbers
To further highlight how remarkable this recent stretch from St. Brown has been, since Week 13 he carries the largest target rate ( targets per snap), 30.2%, of all wide receivers in the league who played in all three games per 4for4. Including players who had a bye week or did not play in Week 13, St. Brown still ranks fourth in that category among players who received a minimum of 10 targets in those three weeks.
It is, however, worth noting that the rookie wideout is 27th in PPR points per touch (min. 10 touches) over the last three games played with 2.27 per 4for4. The practical application of this information is that St. Brown is putting up these gaudy numbers without breaking off big plays. Much of this production comes on the heels of receiving a ton of targets. As a point of comparison, Las Vegas Raiders' Wide Receiver Hunter Renfrow averages 2.18 PPR points per touch in this same stretch. This is not meant as a criticism of the player by any means but to reiterate what type of receiver St. Brown is. He's a big volume guy.
Looking Forward
Assuming St. Brown and the Lions can keep this roll going with remaining games against the fairly porous defenses of Atlanta Falcons and Seattle Seahawks to round out the fantasy football playoffs in most leagues, he is the type of player you can consider a strong "league winner" candidate. He is receiving a ton of volume and volume is king in fantasy. If you do not roster St. Brown in redraft leagues already, change that. St. Brown can safely be considered a WR2 for fantasy managers from here on out.
Do you want more 2021 NFL discussion? Then check out these links!
Discord!
Podcast!
Patreon!
Twitch!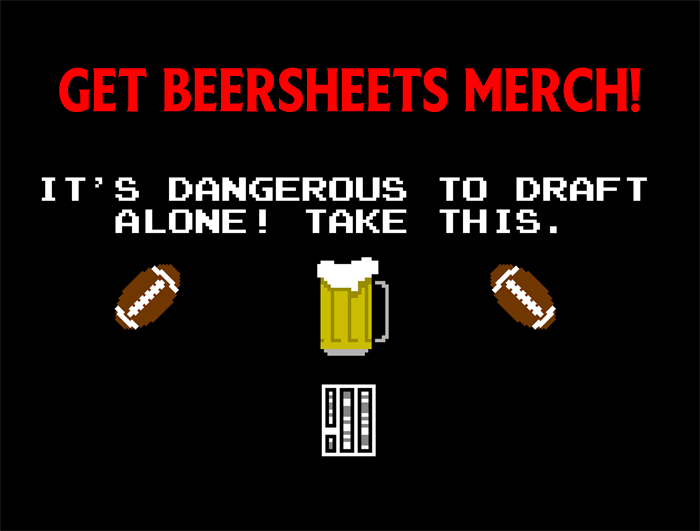 [Image Source: https://commons.wikimedia.org/wiki/File:Ammon-Ra,_King_of_the_gods_(1885)_-_TIMEA.jpg, cropped, under CC BY SA 2.0]