The ninth week of our fine NFL season dropped some real knowledge on us fans and even coaches. As we cross into the second half of the season, there's no more time to wait and see. One of the most competitive divisions lined up two preseason darlings to settle the debate of whose time it is in 2021. As many of the Cardinals stars were sidelined with injury, the next players stepped up against the 49ers. Sixty minutes later, purely defeated and deflated, the 49ers were sent a clear message. 
I am sorry for your loss, San Francisco, your season is over.
I'm so old I remember a young pup coming up the coaching ranks, named Kyle Shanahan. Remember when he was innovative? When he was on the brink of winning a Super Bowl? When he could win, three games in a row?
This past Sunday, the Cardinals had to overcome the injuries of their marquee guys. No Kyler Murray, no Deandre Hopkins, no A.J. Green (sure, we can put him on the marquee), and they just started coping without J.J. Watt. Also, Chase Edmonds, not a star but their starting running back, left the game after one touch. Everything was set up for the 49ers to crush the Cardinals.
The illustrious Sn Francisco defense struggled to stop superstars like James Conner, Eno Benjamin, and Colt McCoy (Yeah, I know, I had to re-read that myself). Conner put up 96 yards on the ground with two TDs and another receiving touchdown, for kicks. Colt McCoy had no trouble stepping into Murray's shoes, as he showed up and played as the Arizona hopeful needed. 296 yards on 26 attempts with a score and no turnovers? Careful, don't show Sam Darnold that stat line, he may see ghosts again. 
Sure, the Niners entered the year with some drama as they traded up for an FBS QB who sat out for a year to hedge the inevitable injuries of Jimmy G. However, they were supposed to contend this year, for a Super Bowl, not another top-half pick (which, by the way, belongs to Miami).
Whenever the 49ers lose, it's a quick turn to see what Jimmy did or did not do. Well, the man showed up. 326 through the air and a couple of TD passes are a very solid day. The death sentence to them this game was turnovers. Garoppolo had one INT and then Kittle and Ayiuk both lost their fumbles, killing otherwise promising scoring drives. 
The Arizona defense pushed the Shannahan genius into a one-sided approach. The passing game was what kept them in the game but the battered running scheme was nothing at all to worry about. We've seen Kyle have a running game to use and ignore it, well now he has no one of significance and it shows. The 49ers put up two rushing first downs on 39 yards. Yikes. Only Alabama had a more pathetic weekend on the ground. 
Sitting at 3-5 is more than ominous for San Francisco. What is most telling that they are on the ropes at best is they are 0-4 at home this season. It couldn't be more fitting that a team named for the gold rush days keeps showing up as fool's gold in the standings.
Levi Stadium was built to welcome a title team to the southern portion of the Bay Area, it looks like that team was just visiting though. 
Do you want more 2021 NFL discussion? Then check out these links!
Discord!
Podcast!
Patreon!
Twitch!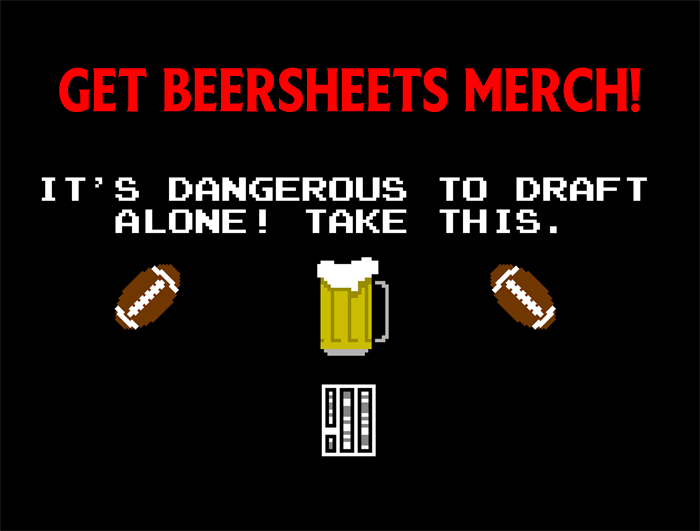 Header Source: https://twitter.com/BayKobe/status/1346202799672012802/photo/1