Did it hurt? When you bid 50% of your FAB on 36-year-old Adrian Peterson? Did you cry, when you dropped Derrick Henry? The Big Dog, King Henry will likely miss the rest of the regular season with a Jones fracture injury in his foot. This means the fantasy football world went scrambling to find his replacement… and probably overspent on him. If you missed out on AP, never fear. As always, we are here with three sleeper running backs for your fantasy football rosters. To make this list, these sleeper running backs are available in over 50% of leagues. For deeper league players, we take a dart, and throw it at a board, and find you a sleeper running back among those available in at least 90% of leagues.
Boston Scott versus Los Angeles Chargers (45% rostered)
The Philadelphia Eagles did Kenneth Gainwell dirty last week, shunting him off to pure backup duties. In his stead, Boston Scott was the lead back for Philly. He ended the game with 12 carries for 60 yards and two touchdowns while leading the Eagles' running back in snaps. This marked back-to-back games with a score for Scott. He seems to be The Guy in Miles Sanders' absence. And even if he isn't, the matchup is too juicy to pass up.
The Los Angeles Chargers allow the fifth-most fantasy points to running backs this year, including seven touchdowns to the position in the last three games, and the Eagles love to run the football. This will be a prime smash spot for Boston Scott to score for the third-straight game. Even if he doesn't get good per-carry productivity, a touchdown covers up a lot of blemishes.
Adrian Peterson at Los Angeles Rams (42% rostered)
That's right, Derrick Henry's replacement still sits available in more fantasy leagues than not. It's a head-scratcher, given that the Derrick Henry managers are looking for a replacement. Granted, he's 36, and it took a big injury for him to become available, and the Rams are middle-of-the-pack against running backs. This is a hail mary bet that he's walking away with 15 carries and a couple of goal-line shots. If you can get that kind of guaranteed production off of the waiver wire, for free, you snatch it up.
While he doesn't qualify due to his roster rate (51%), I prefer Jeremy McNichols in this one. The Rams struggle with pass-catching backs, and the Titans are likely to pass a lot more. In any half-PPR or PPR leagues where McNichols is available, he is the preferred play here, but AP is available in 9% more leagues, so he makes the list.
Jordan Howard versus Los Angeles Chargers (8% rostered)
Don't let the NA fool you. He's currently on the practice squad, but teams can call a guy up from the practice squad three times before needing to put him on the active roster. This is a procedural move to get more players around and available for practice during the week. Howard will be active against the Chargers.
And yes, this matchup is so juicy that I am not only advocating for two running backs in this game, but one of them is Jordan Howard. Howard is nothing but a battering ram at this point in his career… but he's a pretty good battering ram. Last week, he had 12 carries for 57 yards and two scores against the Lions. While I don't expect two scores again, I do expect one. After all, these are the same Chargers that Boston Scott will play, who I think he will smash. It could be an Eagles double-dip. And hey, it will be at least one of them, so this increases the odds that I am right.
Want more NFL and fantasy football content? Then check out these links!
Discord!
Podcast!
Patreon!
Twitch!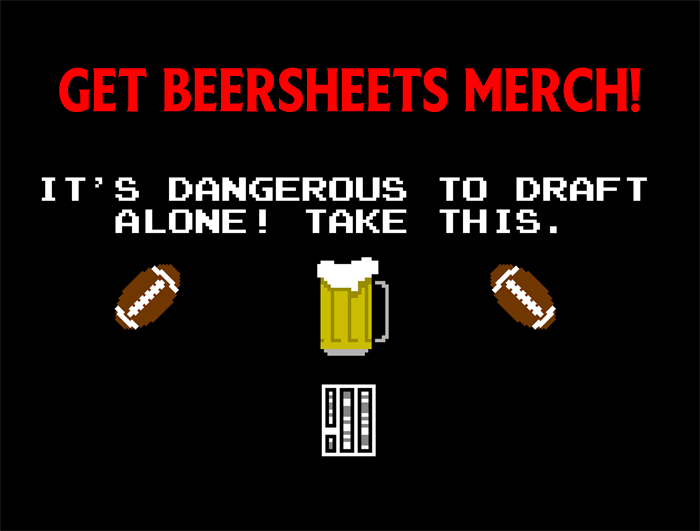 [Image Source: https://upload.wikimedia.org/wikipedia/commons/a/a3/Boston_Scott_%28cropped%29.jpg, cropped under CC BY SA 2.0]