Well, week eight hurt and the hits kept on coming this week. We lost Jameis Winston to a torn ACL last week, and we lost Aaron Rodgers to COVID-19 this week. So, if you're here, you probably need some sleeper quarterbacks. Never fear, we have three such quarterbacks for you, all available in at least 60% of Yahoo! leagues. There are some question marks here, but one of these sleeper quarterbacks is about to graduate over 50% rostered now that the league has its head out of its butt with Deshaun Watson. For those of you in the deepest leagues, I have one quarterback who is available in 99% of leagues who is playing in his first NFL game, but against the second-softest defense for opposing fantasy football quarterbacks.
Tua Tagovailoa versus Houston (40% rostered)
Last week, I took Tua off of the streaming quarterbacks list because of one specific reason: the Buffalo Bills. He played a Bills team that allows the fewest fantasy points to opposing quarterbacks on the season, and they played Patrick Mahomes and Ryan Tannehill along the way. With that in mind, Tua's 16.2 fantasy points (third-highest this season) are somewhat impressive against the Bills. Before that, Tua had two-straight games of at least 22 fantasy points after his return from injury, averaging 3 touchdowns and over 300 passing yards in those two games.
This week, Tua gets a Houston Texans team that can't stop much of anything really. The Texans rank sixth in fantasy points allowed to opposing quarterbacks, and that's with Mac Jones and Carson Wentz gumming up the works. Still, they've allowed at least 260 passing yards in back-to-back games, and 8 passing touchdowns in the last three games. The Texans should provide very little resistance to Tua on Sunday. After all, they are the team that tricked us into thinking that Sam Darnold is good.
Taysom Hill versus Atlanta (16% rostered)
The first if here is if Taysom Hill gets cleared from the concussion protocol. It's looking very likely that he will clear the protocol this week, and get the nod against Atlanta. There's also the Trevor Siemian of it all, who "led" the victory against the Buccaneers last week. Taysom Hill, for all his faults, is a better option than Siemian. Last year, Taysom played the Falcons twice in four games, and he absolutely torched them, averaging 25 fantasy points and a top-six QB finish in both games. Taysom Hill isn't a good real-life NFL quarterback, but the Falcons already showed they can't stop him once, and they'll show it again if he gets the nod.
As for the Falcons, I am very confident not much has changed there since the last time they played Taysom specifically because they allow the fifth-most fantasy points to opposing quarterbacks, and that's with Sam Darnold and Zach Wilson bottoming out against them in two of their last three games. They have played seven quarterbacks this year; five of them had at least 29 rushing yards. The other two were Zach Wilson and Tom Brady, who still managed a six-yard scamper.
[11/05 UPDATE: Sean Payton announced that Taysom Hill would not start this weekend, and it would instead be consummate backup, Trevor Siemian.] A great pivot is TYROD TAYLOR (3% rostered) at Miami, who allow the third-most fantasy points to quarterbacks]
Jordan Love at Kansas City (1% rostered)
Jordan Love is the 2QB free spot this week, with Aaron Rodgers getting ruled out on Wednesday morning after waiver bids ran in most leagues. Jordan Love has zero NFL starts, but the Packers took him at the back end of the first round in the 2020 NFL Draft. The scuttlebutt out of Green Bay is that he needed a lot of work to function in the NFL. But, teams have no tape on him, and we saw how that worked with Mike White last week.
The Chiefs allow the second-most fantasy points to opposing quarterbacks this season, with only Taylor Heinicke failing to notch at least 17 fantasy points against them in their last seven games. They're a sieve, and Jordan Love couldn't ask for a softer landing in his first NFL start.
Want more NFL and fantasy football content? Then check out these links!
Discord!
Podcast!
Patreon!
Twitch!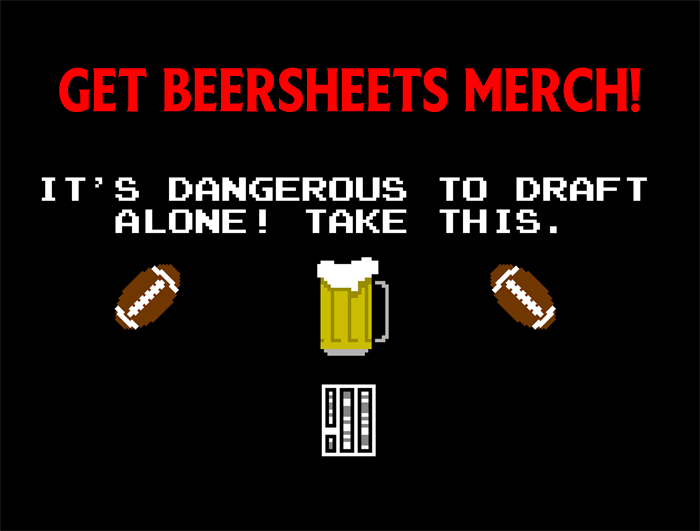 Image Source: Taysom Hill on Twitter