Don't blink now, we're about halfway done with this NFL season. Now, that's technically speaking. On so many other levels, the next nine games for many teams are just auditions to get out of their situations. Fans were treated to one of the hottest quarterback showdowns of the season when Teddy Bridgewater faced off against Taylor Heinicke in Denver. I know, right? Time to start workshopping team names Washington, because everything else will be a futile effort.
I am sorry for your loss Washington Football Team, your season is over.
Empower Field at Mile High sold 75,986 tickets to this competitive master class, yet only 64,000 showed up at the stadium. If you're counting at home (see what I did there?) Nearly 12,000 people bought a ticket then said "Naw, I think I'll stay home and work on getting to know the real me."
Washington entered the game with a 2-5 record, which on all accounts puts them in the thick of it for the NFC East crown. WFT's entire approach to the season mirrors that of your idiot college friend's thoughts on when the low gas light clicks on. Do just enough to get by. This isn't a knock on Coach Ron Rivera who survived cancer and an outed NFL owner, Dan Snyder, who should sell the team,
Taylor Heinicke treated the Washington faithful to an afternoon of 270 yards, one touchdown, and two interceptions. Dare I say, that is Fitzmagical. The game was locked 10-10 entering the fourth quarter, giving us the sort of old-school tension that had to make the hearts of the defensive-minded coaches go pitter-patter. 
The Broncos held on for dear life by means of their special teams' play. Dre'Mont Jones and Shelby Harris each blocked a field goal by tragically named WFT kicker, Chris Blewitt. 
Let's try to keep this positive. The defenses came to play on Sunday. That's not a hard ask knowing the mediocre offenses that were involved (I did say "try"). Taylor Heinicke fumbled twice and was sacked five times.  
The Washington defense did its job as well holding Melvin Gordon III to 47 yards rushing and one touchdown on ten carries. Most importantly, they forced a crucial fumble on Gordon with under 30 seconds to go on their own 24-yard line. 
In the final minute and a half, the Washington Football Team and Denver Broncos played hot potato with the idea of winning this game. We saw sacks, fumbles, and interceptions. Genuinely, I felt I was watching a high school homecoming game. Washington was given one more shot with an end zone heave by Heinicke that went beyond the backline. 
Washington came in this year with a defense with swagger and an offense with something to prove. You can't deny the defense, nor can you find the offense with this team. Having one WR kills you in fantasy football, and this sadly is Washington's reality.
Want more NFL and fantasy football content? Then check out these links!
Discord!
Podcast!
Patreon!
Twitch!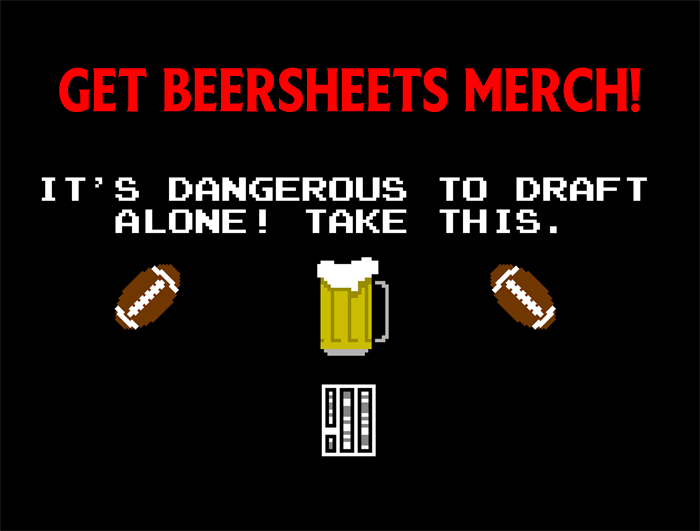 [Image Source: https://upload.wikimedia.org/wikipedia/commons/a/ad/Taylor_Heinicke_%2850832406158%29.jpg, cropped under CC BY SA 2.0]