The past week of the NFL games was not a gut punch to those hopeless dreamers. It was the heart-ripping "FINISH HIM" moment of my Mortal Kombat filled youth. In all fairness, there wasn't just one fatality in week seven. The implosion and defeat some teams saw this week were so dramatic they became hilarious. How are people fans of this team? I mean that question alone, makes you think this is about Jacksonville. I'm not. This past week, many people watched the obliteration of the Chicago Bears, Head Coach Matt Nagy, and General Manager Ryan Pace.
I am sorry for your loss, Chicago Bears, but your season is over!
The Bears entered the season with arguably one of the top rookie quarterbacks. Of course, there was a small percentage of people who thought they'd be above marginal but all hope is gone. 38-3. It's been days but still stings, and I didn't even play in the game.
The highlight of the game was this quarterback on the Bucs, Tom Brady. He threw his 600th touchdown pass Sunday. If you ask the Bears defense they may say it felt like all 600 happened in that afternoon. Brady put up 20 for 36 and 211 yards, not bad. The four scores, that's where the separation lies.
Brady has been playing for as long as rookie hopeful Fields has been alive. There is still a chance Justin Fields will be a great QB. After all, he doesn't have to re-sign with Chicago. The Bucs defense is legit. When you line a defending Super Bowl defense up against a rookie quarterback with a porous line, then three interceptions and two lost fumbles are right on par.
Those turnovers let the Bucs take over in Bears' territory on four of their five scoring drives. The lone offensive success for Chicago was backup rookie RB, Khalil Herbert reaching 100 yards rushing on 18 carries. What has fans and likely players themselves scratching their heads is why Pro Bowl WR Allen Robinson saw just four targets all day.
Chicago's defense had their backs against the wall for all four quarters. They weren't able to get one single sack on Brady. Which is an anomaly for this season. Robert Quinn has bounced back and Mack is always a force to stop. The Bears were actually tied for the most sacks (21) before the matchup with the Bucs.
It was a stretch to expect the Bears to make the playoffs this season. They slid in last year, and now have to come to grips with the fact that they bet the farm to keep two clueless guys' jobs. The Bears have no chance of competing with the Packers, and they will close the season with the Vikings, who most likely will remind them of who owns the silver medal in the NFC North.
Last week, we heard Aaron Rodgers say he owns the Bears. At this point, I would trust a Green Bay Packer more as the owner of the Bears than any of the McCaskey family. Bear Down (Your Expectations)!
Want more NFL and fantasy football content? Then check out these links!
Discord!
Podcast!
Patreon!
Twitch!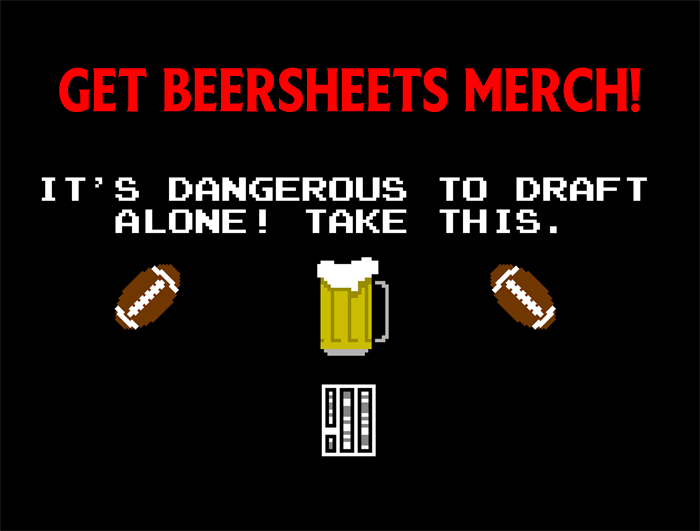 Image Source: Chicago Bears on Twitter