If you read my article on playing the waiver wire game, you know that it is an essential part of winning your fantasy football league. If you haven't read it, what are you waiting for? I just told you it's an essential part of winning your fantasy football league! Why do you hate winning? One of the best ways to maximize your weekly scoring is to stream defenses. This strategy is simple – we aren't as concerned about good defenses, so much as finding defenses that are playing terrible offenses. Bad offenses are more likely to keep playing bad because if they knew how to be good, they would already be good. Because of this flawless logic, I will be pointing out the best streaming options for week six.
Streaming Defenses Option #1:
Cincinnati Bengals (34% rostered) @ Detroit Lions
To me, the week six defensive streaming article starts and ends with the Cincinnati Bengals. The Bengals are a much stronger team than they have been in the past. The Bengals have allowed the sixth-fewest scoring drives.  They also have the ninth-most sacks in the NFL. The fact that they are playing the Detroit Lions is just gravy. The Lions have given up the seventh-most fantasy points to opposing defenses, and the sixth-most sacks to opponents. This is a pretty safe bet with a high upside.
Streaming Defenses Option #2:
Miami Dolphins (24% rostered) @ Jacksonville Jaguars
In week four, I remember saying that the Jacksonville Jaguars weren't quite the disaster that the New York Jets were. Oh, how Jaguar fans wish their organization had the gravitas of the New York Jets. I can't imagine not taking every bet imaginable against the Jaguars right now. It is a team out of sync. The Jaguars are also giving up the second-most fantasy points to opposing teams. While I don't feel great about the Dolphins as an organization, I feel really good about their ability to add to the embarrassment that is the Jacksonville Jaguars.
Streaming Defenses Option #3:
Chicago Bears (26% rostered) @ Green Bay Packers
I am going to go against the grain on this one. Consensus rankings don't really like this match-up against the Bears and for good reason.  They are playing a Green Bay Packers team that generally devours their soul. However, I think it is hard to ignore that the Bears have been a top-five fantasy defense all season. They lead the NFL in sacks, have the ninth-most takeaways, have allowed the seventh-fewest points, and have the third-best red-zone defense in football. The Chicago Bears might be really good on defense. If you can't get a better streaming match-up with the first two options, there is nothing wrong with settling for a top-five fantasy defense on the season.
Do you want more 2021 NFL discussion? Then check out these links!
Discord!
Podcast!
Patreon!
Twitch!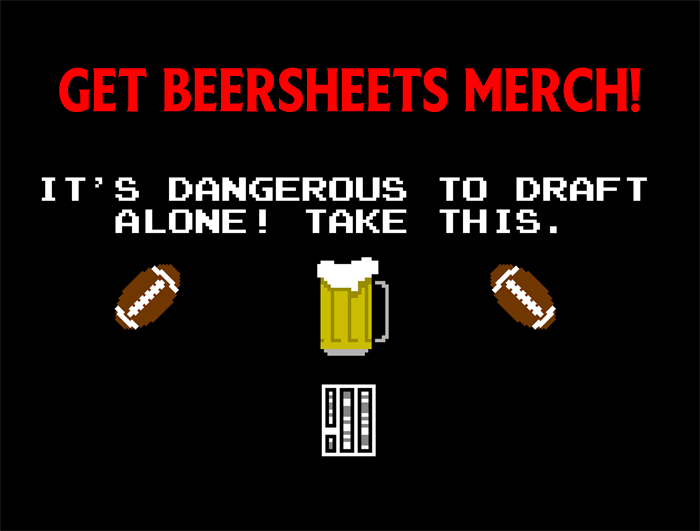 [Header Image Source: https://www.flickr.com/photos/navin75/7981448539 under CC BY SA 2.0]