Week one of the 2021 NFL season is in the books. How are you feeling? Are you undefeated, atop the world, dauntless? Or are you winless; a bit of scum-sucking highway trash, unworthy of calling yourself a human? No matter who you are, we are here to help you with your week two roster decisions. If you found yourself worried about your running back position, never fear. We have three running back sleepers for you for fantasy football week two. To qualify for this list, a player must be available in at least 50% of Yahoo! Leagues. And don't worry, one of these running back sleepers is available in at least 90% of leagues for those of you reading this article by looking down your nose (I see you!). Without further ado, let's get started…
Sleeper Running Back #1:
James White at New York Jets (38%)
All offseason, we told you about how James White had literally the worst possible season of his life, and how his ADP of RB49 was lower than his finish last year when literally everything went wrong. But did anybody listen? No! Is anybody listening now? I sure hope so! Through one week, James White is RB30 in half-PPR, which is just about where we hoped he would land. He's back to being the designated Patriots' QB release valve, a role he thrived in the past, and a role where he will thrive now, after turning 7 targets into 6 catches last week.
This week, White gets the Jets, who got turbosmashed by Christian McCaffrey on the ground and through the air last week (98 yards on the ground and 89 yards through the air), but it was CHRISTIAN MCCAFFREY, so I am going to give them a mulligan… while giving James White a knowing nod for his PPR upside this week.
Sleeper Running Back #2:
Kenneth Gainwell versus San Francisco (29%)
On the Sunday Morning Football Absurdity Twitch Stream, I pointed out that the San Francisco 49ers have a terrible time against pass-catching backs… and the Lions then went on to dink and dunk and dink some more for good measure against the Niners, en route to two top-five finishes last week. That could be in the cards for Miles Sanders and Kenny Gainwell this week, as they look and feel a lot like Diet Swift & Jamaal from the Lions.
Gainwell was an interesting prospect; he went as a depth piece in the draft, in the fifth round. But, the Eagles deployed him on 35% of snaps (to Boston Scott's zero), and they had him in on the two-minute drill and on passing downs. That seems to be his role in this offense, and that's a role he can do extremely well. My main bugaboo with Gainwell is that he has trouble running up the middle. Good news! Just deploy him out wide or have him run outside. It's so simple! His 29% should double after Sunday. Get ahead of the crowd.
Plus, Gainwell has the best possible running back name, so there's that, too!
Sleeper Running Back #3:
Damien Williams versus Cincinnati (6%)
No, I didn't think I would ever be touting Damien Williams. Not after he broke my heart. Damien Williams seems to be the Chicago Bears' new Tarik Cohen, with Cohen still dealing with his injury from last year. In week one, he finished with five targets, which ranked eleventh at the position. He chipped in another 6 carries, but the catches are really what we are looking for here. If you need someone to get you some fantasy points, then Damien Williams (who outscored Ezekiel Elliott, Najee Harris, and Javonte Williams last week) could be your guy.
The Bengals aren't a quality defense, but Dalvin Cook and Alexander Mattison turned 8 targets into 7 catches for 67 yards combined last week. It's Damien & David Montgomery's time to chew up some fantasy points against this running back pass defense.
For more fantasy football discussion, please check out these links!
Discord!
Podcast!
Patreon!
Twitch!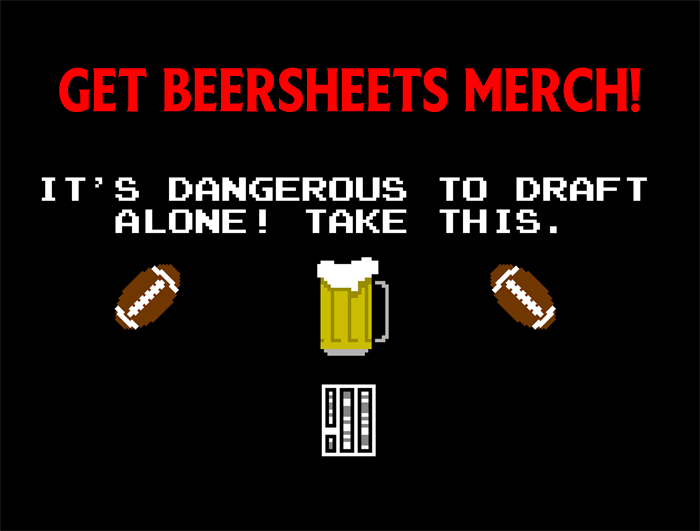 Image Source: https://upload.wikimedia.org/wikipedia/commons/2/20/James_White_%28running_back%29.JPG, cropped under CC BY SA 2.0