It's that time of year once again! Football Absurdity will bring you a breakdown of every notable fantasy football-relevant player throughout June, July, and August. We've run through 20 quarterbacks and 40 running backs; that means it's time to get to the deepest and most varied position! That's right, we're on to the wide receivers! The Cincinnati Bengals took Ja'Marr Chase with the #5 overall pick, pretending like their franchise quarterback doesn't have a massive scar on his knee from getting his ACL surgically repaired. What can we expect from 2021 Ja'Marr Chase for fantasy football leagues?
Ja'Marr Chase ADP & AAV:
Average Draft Position (HPPR): WR31, Pick 82
Average Auction Value: $2.9 (WR27)
2021 Ja'Marr Chase Fantasy Football Overview:
Joe Burrow reportedly told the Bengals to skip out on OT Penei Sewell in the 2021 NFL Draft to get Ja'Marr Chase. Chase is a lot of fun and was in my top tier of wide receiver prospects in this draft with DeVonta Smith and Jaylen Waddle. After the draft, he's my favorite rookie wide receiver to come in and smash the competition in week one. He's a great downfield threat with some good moves to constantly have inside leverage. Chase destroys opposing DBs on 50/50 balls, thanks to his hands, ball tracking, and body positioning.
His only real question mark is taking 2020 off of football due to COVID-19 concerns, but that also means that the last quarterback who threw him the football was Joe Burrow. That LSU connection is what makes me think that Chase is hitting the ground running; he doesn't need to get chemistry with Burrow… he might have literally taken Chemistry with Joe Burrow. I'm not worried about his year off, but it's something to think about.
2021 Ja'Marr Chase Fantasy Football Draft Strategy:
Ja'Marr Chase Auction Value: $2
Draft Ranking: Find out for your league settings in a Beersheet!
When I wrote the Sleeper, Breakout, and Bust series in June, Ja'Marr Chase was WR41 off the board, 106 overall. Now, he's jumped up two whole rounds, and ten picks of WR ADP. Honestly? It still feels low to me. He's a WR2 by my reckoning, so getting him at WR3 prices is an absolute steal. He and Brandin Cooks are definitely making a case for going running back early and filling in your WR3 and flex spots later in the draft.
You can't beat his salary cap/auction salary, either. He's a few bucks, which is a steal for a guy who his quarterback hand-picked out of the draft. He's still my favorite value proposition out of the Bengals wide receivers, though I have Tee Higgins miles ahead of him (2 fantasy points across the course of the season in half-PPR).
Best Case Scenario:
He hits the ground running and puts up a 2020 Justin Jefferson season.
Worst Case Scenario:
Hey, whatever happened to N'Keal Harry?
Check out all our 2021 player profiles, here.
Want more 2021 fantasy football draft discussion? Check out these links!
Discord!
Podcast!
Patreon!
Twitch!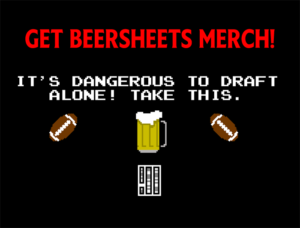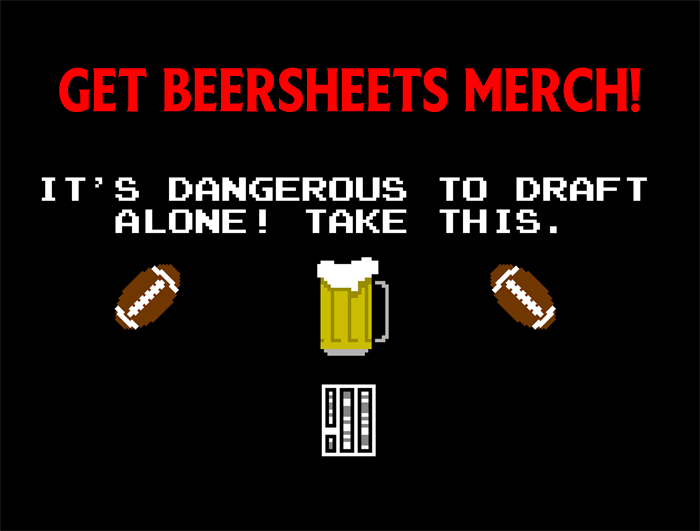 [Statistics are sourced from pro-football-reference.com, airyards.com, and ftnfantasy.com]

[Image Source: https://en.wikipedia.org/wiki/Ja%27Marr_Chase#/media/File:LSUvsUT_156_(49174312763).jpg (cropped) under CC BY SA 2.0 ]