It's that time of year once again! Football Absurdity will bring you a breakdown of every notable fantasy football-relevant player throughout June, July, and August. We finished our quarterbacks already; that means it's time to get to the most frustrating position! That's right, we're on to the running backs. Today we take a look at the NFL's newest bell cow. Or maybe not?  Stupid Urban Meyer. It's the 2021 Travis Etienne fantasy football player profile!
Travis Etienne ADP & AAV:
Average Draft Position (HPPR): RB3, Pick 75
Average Auction Value: $5 (RB30)
2021 Travis Etienne Fantasy Football Overview:
Travis Etienne was my favorite running back coming out in the 2021 NFL Draft class. He had it all; pass-catching ability, wiggle, tackle-breaking, top-end speed, and enough between-the-tackles power to make it all work. He reminded me a lot of the Packers' Aaron Jones or the Saints' Alvin Kamara. I pictured him running roughshod over defenses in Miami, or Atlanta, or maybe even my 49ers? But, these heights were not in the cards. The Jacksonville Jaguars took Etienne in the backend of the first round, dashing my hopes for an extremely fun rookie year.
Instead, Etienne will start the season as the third-down back while spelling last year's rookie phenom James Robinson and veteran journeyman Carlos Hyde. This situation reminds me a lot of someone else's situation, someone who I already mentioned: Alvin Kamara. Kamara started his rookie year as the third-down back, behind Mark Ingram (Robinson) and Adrian Peterson (Hyde). Through three games, he averaged 3.3 catches and 3.3 rush attempts; he didn't do much. Then, Sean Payton flipped the switch and activated Kamara and his 44 yards per game. Starting in week four, Kamara scored nearly a touchdown per game while averaging 107 yards per contest. He was a beast, and a baller, and a precursor of the 2021 Travis Etienne Experience. I'm not saying Etienne is Kamara, but I am saying that their rookie years sure do rhyme.
2021 Travis Etienne Fantasy Football Draft Strategy:
Travis Etienne Auction Value: $5
Draft Ranking: Find out for your league settings in a Beersheet!
Get Travis Etienne at his ADP, and make him the first name you put into your queue. He is the most talented running back on the Jaguars by far and should wrestle control away from the other backs by week eight. Getting him at pick 75 is a steal, and a burgle you should commit on the rest of your fantasy football league. But here's the hard part:
Make sure you hold onto Travis Etienne. Remember Cam Akers? We held and held on Akers until some of us gave up, and then he blew up. If you draft Travis Etienne, remember why you drafted Travis Etienne: you're holding and waiting, patiently, for his blowup. Don't be the guy who dropped Travis Etienne to go pick up Denzel Mims after he has one hot week. If you draft 2021 Travis Etienne, you commit to hanging onto him all season long. And he should profit for you.
Best Case Scenario:
2017 Alvin Kamara's rookie year is well within the range of outcome for Travis Etienne. This is doubly true if fellow rookie Clemson Tiger/Jacksonville Jaguar Trevor Lawrence ends up needing a safety blanket, and the Jaguars swap in Etienne to ease Lawrence's transition.
Worst Case Scenario:
Urban Meyer, driven mad by his obsession with his former players, sacrifices Travis Etienne in an attempt to bring back Aaron Hernandez.
Check out all our 2021 player profiles, here.
Want more 2021 fantasy football draft discussion? Check out these links!
Discord!
Podcast!
Patreon!
Twitch!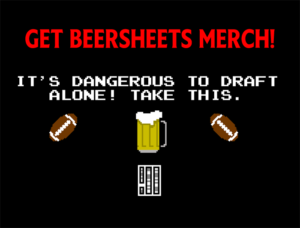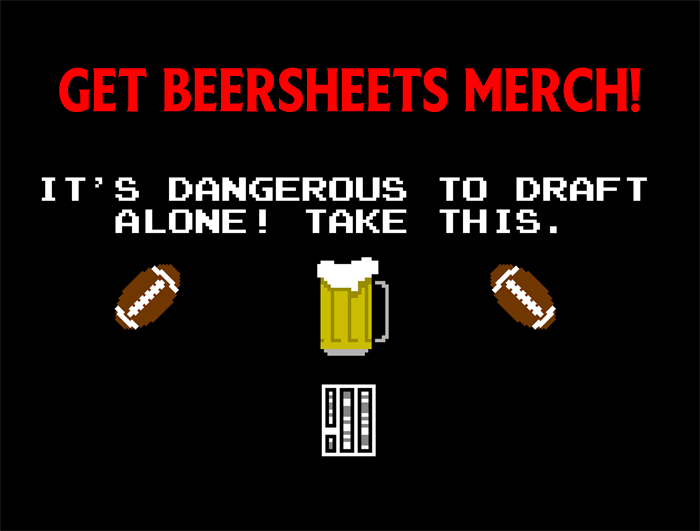 [Statistics are sourced from pro-football-reference.com, airyards.com, and ftnfantasy.com]

[Image Source: https://upload.wikimedia.org/wikipedia/commons/6/6d/Travis_Etienne.jpg, cropped under CC BY SA 2.0]