With Patrick Mahomes in tow, we all assume that the Kansas City Chiefs will have a wide-open, varied, and prolific passing attack. After all, they have one of the best quarterbacks of all-time entering the prime of his career distributing the ball. Therein lies the problem: the target distribution. Should we stop trying to figure out which of the secondary Kansas City Chiefs wide receivers to target and realize that because Patrick Mahomes doesn't know, then the answer is none of them?
First, let's take a look back at the production of the secondary wide receivers in Kansas City. For the purposes of this exercise, I'm looking at Demarcus Robinson, Mecole Hardman, Sammy Watkins, and Byron Pringle. We all tried to pick—fruitlessly—the best of these guys to stream in good matchups for the Chiefs. That ended up being a huge problem, as playing the correct guy each week did not even net you a starting wide receiver. In half-PPR, the highest scorer out of those four each week averaged 10.09 fantasy points. The WR40 in 2020 was DJ Chark, with 40.1 fantasy points per game in HPPR. So even if you got bingo streaming the right guy that week… it wasn't a guy worth playing.
And why is that? Well, it's because of the target distribution. Almost everything funnels into Travis Kelce and Tyreek Hill, leaving very little left for the other guys. In other words, Pringle (and Hardman/Watkins/Robinson) is getting crumbs. Kelce and Hill accounted for 280 targets, the most by a  duo in the NFL last season. Second place was Stefon Diggs & Cole Beasley, and third was Diontae Johnson and JuJu Smith-Schuster. Worse than that, the #2 wide receiver in targets for the Chiefs (Mecole Harman with 62) ranked as the third-lowest target rate for #2 receivers in the league, as well as the third-lowest percentage of targets compared to the WR1. Hardman had just 10.2% of the Chiefs' targets, ahead of just Jakeem Grant and Cam Sims in terms of their target rate.
The Chiefs also rank as one of four teams to have their second wide receiver and the third receiver get fewer than 90% of the targets of their top wide receiver… combined. There just isn't anything there for the secondary Chiefs wide receivers, and it's high time we stop acting like the Chiefs' offense offers anything to these guys. They merely funnel targets to Kelce and Hill, and everyone else cleans up around the edges. Stop chasing the secondary wide receivers in the Chiefs' offense. While Watkins might leave in free agency, the usage just doesn't exist even in a Mecole Hardman-Demarcus Robinson dual power world in the WR2 slot in KC.
If this has you hankerin' for some fantasy sports, try out Fan Duel! That link lets them know we sent you! It also gets you a 20% deposit match up to $500!
Then, follow Football Absurdity on Twitter!
After that, get free fantasy football advice by joining our Discord!
Finally, if you like what you read here, check out our podcast and our Patreon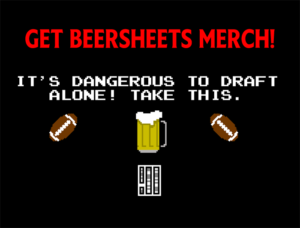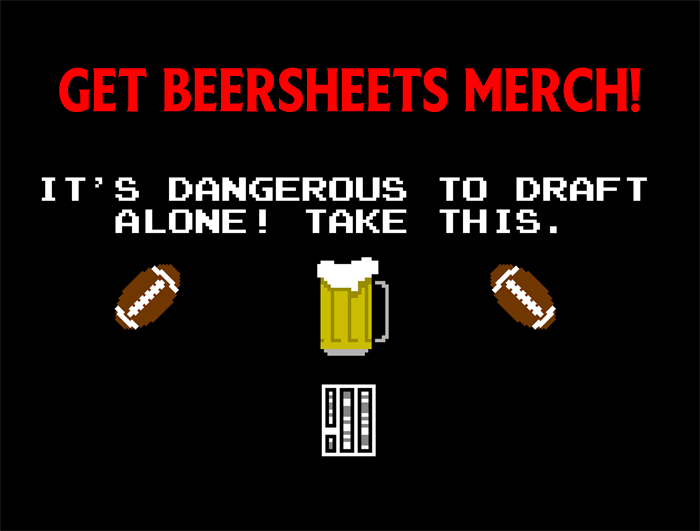 Image Source: https://www.flickr.com/photos/brookward/29494622864 under CC BY SA 2,0]