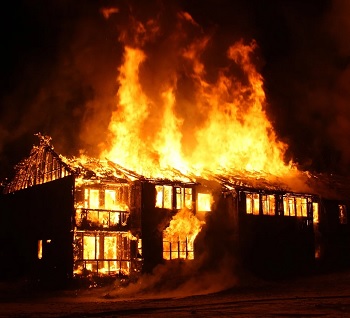 It's been a tough road for New York Jets fans: Their head coach and offensive coordinator were horrible. They haven't had a reliable long-term quarterback since humans first walked on the moon.  Their terrible 2020 season was unfortunately not shut down by coronavirus before their team could lose the #1 draft slot, etc.
The NFL's dead period isn't bringing an end to their woes: On Monday, a fire at a sewage treatment facility in Vineland, New Jersey injured more than 26 people (27). Fortunately, none of the injured worked at the wastewater plant. Instead, the victims were Jets fans who had mistaken the sewage fire for the New York Jets.
"I was just walkin', here, when down the street I see the New York Jets. Knew it was them from the smell" said local Liam Jacobs, who asked not to be identified.
"I started to suspect something was wrong when I made a joke about Sam Darnold catching mono and he did not seem to understand my reference," said Emma Adams, who received first-degree facial burns after trying to kiss the flames coming out of the sewage plant window.
Most of the crowd that gathered, however, did not realize their mistake so easily. At one point, fire officials had to turn their hose from the sewage plant onto the increasingly rowdy crowd. "This thing happens occasionally after a particularly bad season." said local firefighter Roland Schmoke VIII," I remember when they went 1-15 in 1995: We were constantly called out to treat people who got hurt trying to high-five freeway pileups."
Awareness Campaign Planned
Hoping to avoid similar future tragedies, New Jersey has launched a public awareness campaign. The subway system now features images of the 2020 New York Jets juxtaposed with other similar pictures, such as a tumor-ridden lung. "Can YOU find the three differences between these two images," urges the caption.
Our reporting team reached out to the Jets' front office but received no response. Then we realized we were actually holding a microphone up to the bottom of a bus station garbage can.
For more Football Absurdity, click these links as hard as you possibly can: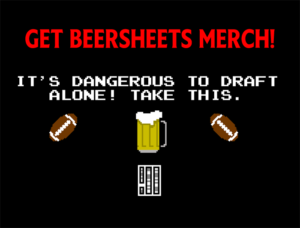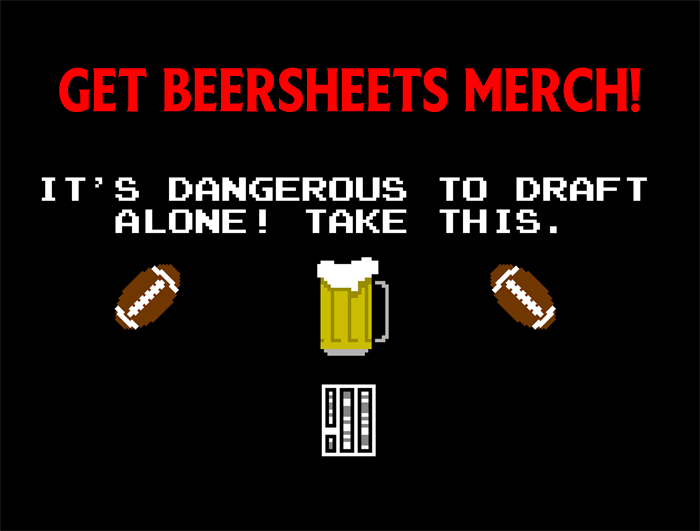 [Photo credit: https://www.flickr.com/photos/bjohansson/2614591735 and https://pixabay.com/photos/fire-burning-house-flame-2946038/ under cc-2.0]