It's the last week of the fantasy football season, and it's highly unlikely that you are making massive overhauls to your fantasy football lineups at this point in the season. But, we still need to make room on our rosters for the big fantasy football adds, so we present you with the final cut list of the season. To make this cut list, a player must be on more than 40% of rosters. Good luck in your fantasy finals, and the cut list will be back to help you next September!
Quarterback Cut List (1QB Leagues Only)
Kirk Cousins, Minnesota Vikings (60% rostered)
Things didn't go well for Kirk Cousins last week. They went fine, as he tossed for 271 yards, two touchdowns and a pick. He had a stiff Bears defense to contend with, but this week he gets the New Orleans pass defense. While Patrick Mahomes did Mahomes things against them, it doesn't mean that I would confidently start Kirk Cousins against them in my fantasy finals. As such…
Derek Carr, Oakland Raiders(46% rostered)
He pulled his groin and will likely miss the last game of the fantasy football season.
Carson Wentz at Dallas (42% rostered)
Carson Wentz probably played his last game in a Philadelphia Eagles uniform.
Wide Receiver Cut List
Michael Thomas, New Orleans Saints (89% rostered)
Thomas hit IR and will miss the rest of the regular season.
Kenny Golladay, Detroit Lions (84% rostered)
Kenny Golladay should have hit the IR and is unlikely to play in week sixteen. If he does play, it is with an injured Matthew Stafford against a stingy Tampa Bay secondary.
Mike Williams, Los Angeles Chargers (64% rostered)
He has 43 or fewer yards in four of his last five games, not including the game he left early for injury in week fourteen. Williams had 22 yards in week fifteen against a porous Raiders defense and is not someone you should start in week sixteen.
Deebo Samuel, San Francisco 49ers (52% rostered)
The 49ers have no reason to bring back Deebo, and it's unlikely they bring back another guy on this list.
Running Back Cut List
Clyde Edwards-Helaire, Kansas City Chiefs (99% rostered)
CEH suffered a brutal leg injury in the Chiefs-Saints game this weekend and no matter what the diagnosis, you can't use him in week sixteen.
Todd Gurley, Atlanta Falcons (93% rostered)
Gurley is circling the drain, as he had one carry and two targets in week fifteen. Atlanta goes toe-to-toe with the Chiefs in week sixteen.
Cam Akers, Los Angeles Rams (92% rostered)
Cam Akers will miss the rest of the fantasy regular season with an ankle injury.
Tight End Cut List
George Kittle, San Francisco 49ers (79% rostered)
If I've said it once, I've said it a million times: the 49ers aren't bringing back George Kittle this season.
Keep in mind that all of these drop candidates are recommended drops, they are merely candidates to clear out space on your roster. Second quarterbacks and second tight ends should be the first to go to make room for the hot new running backs or tight ends you want to get on your roster. Good luck with all your waiver wire moves in week 12!
If this has you hankerin' for some fantasy sports, try out Fan Duel! That link lets them know we sent you! It also gets you a 20% deposit match up to $500!
Then, follow Football Absurdity on Twitter!
After that, get free fantasy football advice by joining our Discord!
Finally, if you like what you read here, check out our podcast and our Patreon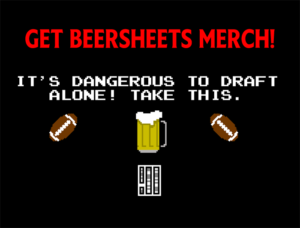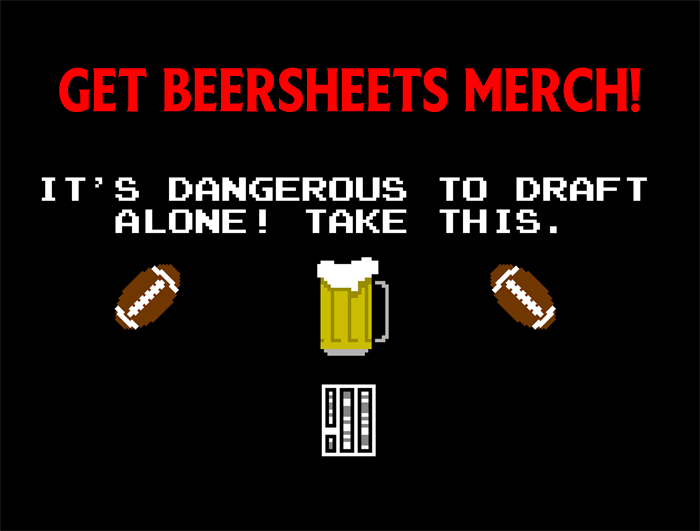 Image Source: https://upload.wikimedia.org/wikipedia/commons/5/57/Kirk_Cousins.jpg under CC BY SA 2,0, cropped]