Logan Thomas has come on in the last 25% of the season for the Washington Football Team. He turned in 13 catches for 101 yards in his week fifteen matchup against the Seattle Seahawks, and most people with Logan Thomas on their fantasy football squads likely have another option they might be able to turn to. Can we trust Logan Thomas in week sixteen and the fantasy football finals?
Well, let's first look at Logan Thomas' consistency. He now sits at 91 targets on the season and is the only tight end in the league to have at least four targets per game in every single game this season. So, he's been extremely consistent from that perspective. His targets have also taken a significant uptick lately. He had fifteen in week fifteen, but also sixteen targets over the two prior weeks. He's Dwayne Haskins' favorite target, because, well, Haskins isn't all that good. Haskins has thrown more than 15 passes in five games this year. In those five games, Logan Thomas averages 8.6 targets per game. Even before his fifteen target game, Thomas had at least seven targets in three of those four games. It's no wonder he scored a ton of fantasy points today.
Here's the thing, though: he didn't do it against a cupcake defense. Going into week fifteen, Seattle allowed the tenth-fewest fantasy points to tight ends on the year. Logan Thomas became the first tight end to surpass 75 receiving yards against them and was just the second player to pass 60 receiving yards against them. Sunday marked just the second game in which the Seahawks allowed double-digit fantasy days to tight ends. In short: his game was good, and not a fluke.
Next week, he gets a smash start, smash play against the Panthers. They've allowed the ninth-most fantasy points per game to tight end on the season. Since week six, eight tight ends have at least four targets against Carolina (which Logan Thomas has in every game this year). Six of them have at least 50 yards or a touchdown. That makes Logan Thomas a shoo-in start for your fantasy football finals, and the most-written about player on this website (probably) will have his season come to a close with a great game for you.
If this start or sit article has you hankerin' for some fantasy sports, try out Fan Duel! That link lets them know we sent you! It also gets you a 20% deposit match up to $500!
Then, follow Football Absurdity on Twitter!
After that, get free fantasy football advice by joining our Discord!
Finally, if you like what you read here, check out our podcast and our Patreon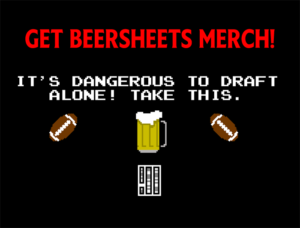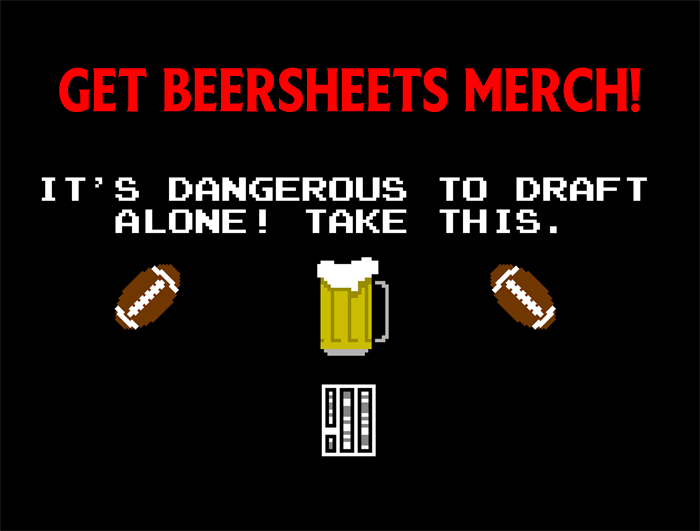 Image Source: https://upload.wikimedia.org/wikipedia/commons/c/ca/WFT_TE_Logan_Thomas.jpg, cropped under CC BY SA 2.0