No, the title is not clickbait. Drop him. Click that drop button. Then, don't look back. It's time to drop the guy who was once on pace to go for 1,000 yards and ten touchdowns this season ended week fourteen with two catches for sixteen yards. With the situation surrounding the Jacksonville Jaguars, it's time to drop DJ Chark.
First, let's take a look at what DJ Chark has been this season. He's been… inconsistent. His targets have been relatively consistent, with Chark notching between 7 and 12 targets in seven of his last nine contests. That's the kind of workload you want to lean into… usually. With the Jaguars' mix of Nick Foles and Gardner Minshew, DJ Chark's receptions have been all over the place. I use "all over the place" delicately, as I can't say "dude can't catch a football to save his life." He has a 59% catch rate on the season, which isn't what you're looking for in a fantasy football player; he has 12 catches in his last four games combined. That's not entirely his fault, as he has just 53 catchable targets on the year, according to PlayerProfiler.com. The QB situation in Jacksonville is a mess, and Chark is not immune from this.
Here's why you should drop DJ Chark: his schedule. I said last week in the Football Absurdity Podcast that dropping Chark to waiver wires after today's game was a sneaky move to drop a timebomb on your opponents' roster. Unfortunately, I should have said before today's stinker flop of a game. The Titans are a top-five matchup for wide receivers and Chark walked away with 1.8 yards per target… rounding up. And… they were the last good matchup on the Jaguars' schedule.
That's right. That's it, for DJ Chark. The Jaguars get the Baltimore Ravens and the Chicago Bears over the next two weeks. Baltimore allows the sixth-fewest fantasy points to wide receivers on the season. So no, you won't be starting DJ Chark there. The Bears allow the fourth-fewest fantasy points to wide receivers, and the fifth-fewest over the last five weeks. So, there's little chance you're starting Chark there.
What's your best bet here? Hang onto DJ Chark or drop that bomb onto the waiver wire to see if your opponent takes the bait, and starts him against you. It's okay to drop Chark, his usefulness this season is likely over. Of course, now that I've said that, he will score three touchdowns and go for 300 total yards in the last two weeks of the season.
If this start or sit article has you hankerin' for some fantasy sports, try out Fan Duel! That link lets them know we sent you! It also gets you a 20% deposit match up to $500!
Then, follow Football Absurdity on Twitter!
After that, get free fantasy football advice by joining our Discord!
Finally, if you like what you read here, check out our podcast and our Patreon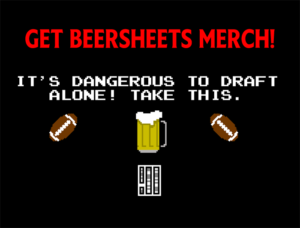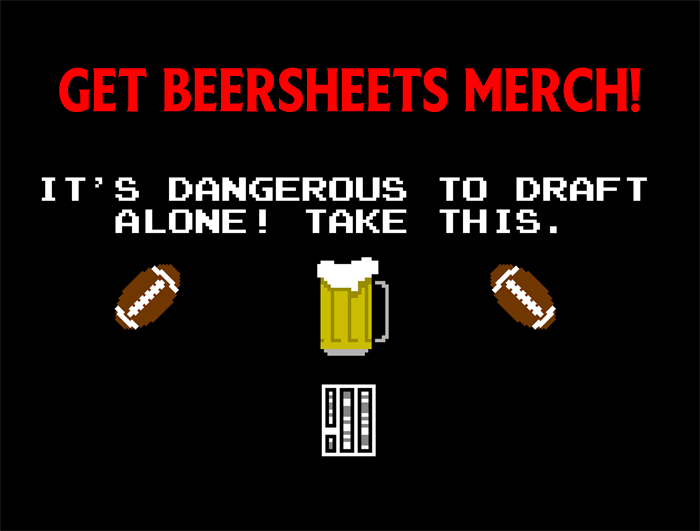 Image Source: DJ Chark on Twitter