Drew Lock was actually good in week fourteen! Well, more specifically, he scored a lot of fantasy football points. For our purposes, that's kind of the same thing, right? Is it time to slot Drew Lock into our starting lineup for the rest of the season?
Drew Lock finished week fourteen with 280 yards, four touchdowns, and a fumble on 27 pass attempts. As I write this, his 25.6 fantasy points is enough for QB4 on the week (between Derek Carr and Mitchell Trubisky?!?!). Anyone desperate enough to start him in week fourteen must be doing cartwheels right now, but things aren't going to get any better in the next couple of weeks. First of all, Drew Lock is a paper tiger.
People love to point out that he leads the league in air yards per attempt (9.3). But, he ranks just 25th in completed air yards per attempt. The difference is the largest in the league, a statistic he's led the league in all season long. What does this mean? He's bombing it out… he's just not completing the bombs. That came through this week with two 30+ yard touchdowns to K.J. Hamler… against a terrible defense.
The Panthers allow the third-most fantasy points to quarterbacks over the last five weeks. Over the last eight weeks, only Matthew Stafford failed to hit 17 fantasy points (4 points per passing touchdown leagues) against them. That is to say, it was a smash matchup. And he did what he should have done in that matchup: smash. It was also just the second time all season that Drew Lock went over two passing touchdowns, and he failed to reach 300 passing yards… a feat that is true of all but one game this season. He took advantage of a good matchup to score four touchdowns, that's pretty much it.
That doesn't mean that you can go ahead and slot Drew Lock into your lineup next week. Or does it?
No, no it doesn't. Drew Lock gets the Buffalo Bills next week, a team that is currently, as I write this, has held Ben Roethlisberger to 109 yards and a touchdown (and a pick six) (with about 5 minutes left in the third quarter). I'm not trusting Drew Lock against those Steelers. He'll likely look just as loss and just as much a mess as Big Ben; the Bills quieted Justin Herbert two games ago and took some garbage time lumps against Nick Mullens to skew their results in week thirteen. After that, Lock gets the Chargers, who have dropped to middling against opposing QBs, in the fantasy finals.
Drew Lock was a good story in week fourteen, and showed what a competent quarterback could do with an exceptional matchup. Unfortunately, he doesn't have an exceptional matchup, and doesn't have the skill setup to do something of value in the last two weeks of the season. He'll have a decent ceiling, but you can't trust his floor (fewer than fifteen fantasy points in seven-of-ten games this season). You can leave Drew Lock on your bench for the rest of the fantasy football season.
If this start or sit article has you hankerin' for some fantasy sports, try out Fan Duel! That link lets them know we sent you! It also gets you a 20% deposit match up to $500!
Then, follow Football Absurdity on Twitter!
After that, get free fantasy football advice by joining our Discord!
Finally, if you like what you read here, check out our podcast and our Patreon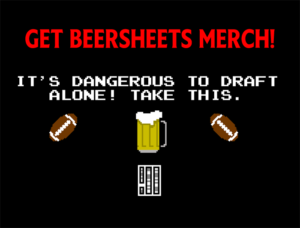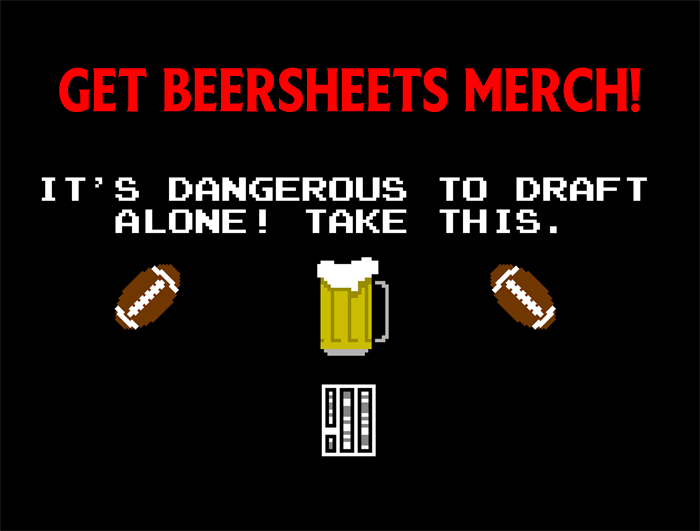 [Header Image Source: https://commons.wikimedia.org/wiki/File:Drew_Lock.JPG under CC BY SA 2.0]