If you read my article on playing the waiver wire game, you know that it is an essential part of winning your fantasy football league. If you haven't read it, what are you waiting for? I just told you it's an essential part of winning your fantasy football league! Why do you hate winning? One of the best ways to maximize your weekly scoring is to stream defenses. This strategy is simple – we aren't as concerned about good defenses, so much as finding defenses that are playing terrible offenses. Bad offenses are more likely to keep playing bad because if they knew how to be good, they would already be good. Because of this flawless logic, I will be pointing out the best streaming defenses on a weekly basis.
Streaming Defenses Option #1: Carolina Panthers Defense (9% rostered) @ Denver
Man, the Denver Broncos are terrible. They have the third-fewest drives ending in an offensive score, but they make up for it by having the most drives ending in a turnover. So it should come as no surprise that the Broncos have the most turnovers in the NFL. They also score the second-fewest points, while giving up the second-most fantasy points to opposing defenses. If you can't start the defense that is playing the New York Jets, the defense that is playing the Denver Broncos is the next best thing.
Streaming Defenses Option #2: Houston Texans Defense (12% rostered) @ Chicago
In the Deshaun Watson revenge game, my Chicago Bears spider-sense is telling me that this team is about to get clowned. Some might argue this is just PTSD resulting from my Bears fandom. I would counter that last week when the Bears were up 10 points in the fourth quarter, I placed a $10 bet on the Lions at 15 to 1 odds to win. Am I psychic? No, I am not. I have just seen enough of Mitchell "Mitch" Trubisky to assume the sky is constantly falling while this season has come crashing down upon me. In five games started this season, Mitchell Trubisky has 10 turnovers and 12 sacks. Looking at those numbers, Houston has to look really good against a Chicago Bears team that has given up the eighth-most fantasy points to opposing defenses.
Streaming Defenses Option #3: Washington WTF Defense (37% rostered) @ San Francisco
Perhaps my least favorite defensive streaming option for week fourteen, there is still a lot to like about Washington. Washington has the best red-zone defense in football, with teams only scoring touchdowns on 47.1% of their attempts. Teams also convert on third down just 38.1% of the time, which is the third-best ranking in the NFL. When I look at Nick Mullens, I don't see a man who is going to challenge Washington. The 49ers have given up the third-most turnovers and give up the tenth-most fantasy points to opposing defenses. If you can't grab the other two defenses on the waiver wire, Washington is not a bad consolation prize.
If this has you hankerin' for some fantasy sports, try out Fan Duel! That link lets them know we sent you! It also gets you a 20% deposit match up to $500!
Then, follow Football Absurdity on Twitter!
After that, get free fantasy football advice by joining our Discord!
Finally, if you like what you read here, check out our podcast and our Patreon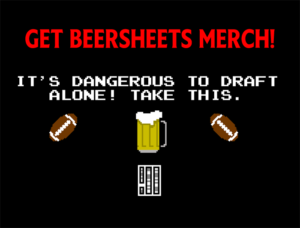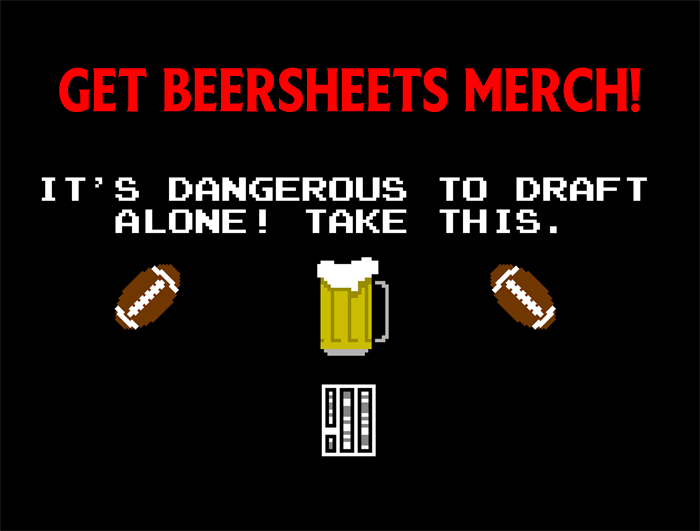 [https://upload.wikimedia.org/wikipedia/commons/0/0a/Khalil_Mack_2019.jpg, cropped under CC BY SA 2.0]