It's the week of Thanksgiving and I am fussy about the Thursday Night game getting canceled because the Ravens just love getting coronavirus. They love it so much, they should call it corvid-19! Ha! Anyway, here is the week 12 tight end sleeper list. To make this list, a player must be available in at least 50% of leagues. One guy available in at least 90% of leagues makes up the deep tight end sleeper.
Tight End Sleeper #1: Robert Tonyan versus Chicago (50% rostered)
Robert Tonyan was left for dead. I had him on the scrap pile after he posted five-or-fewer fantasy points in four of five weeks headed into last week's 5/44/1 game. I guess Robert Tonyan is back? His targets are encouraging, with between four and seven targets in three of his last four games, and six of his last eight. This week, the Packers get the Bears. The Bears give up the ninth-most fantasy points to tight ends and have given up tight end touchdowns in three out of the last four weeks.
Tight End Sleeper #2: Jordan Reed at L.A. Rams (22% rostered)
It makes sense that nobody wants to hold onto a San Francisco 49er during their bye week. I get it, they stink. Maybe people grew complacent with their tight end options? Maybe that's why Reed didn't get picked back up coming out of his bye? Brandon Aiyuk is back on COVID-19 IR, and George Kittle is still on the regular IR. That leaves Reed and Deebo Samuel to be the jewel of Nick Mullens' eye. If you're worried about Mullens, he quarterbacked George Kittle's breakout campaign. Reed has played three fully healthy games this year, and he has 8, 6, and 6 targets. He's the 49er pass-catcher most likely to score a TD this weekend. Lean into that.
Deep League Tight End Sleeper: Will Dissly at Philadelphia (2% rostered)
One out of every five targets that leaves Russell Wilson's hand goes toward a tight end. The problem is that they really chopped that up too many ways going into the year. Luke Willson, Jacob Hollister, and Greg Olsen put a cap on the number of targets that could head Will Dissly's way. Well, Luke Willson is a Raven, Jacob Hollister stinks, and Greg Olsen's likely next stop is Canton. That leaves Dissly to get the target volume. Seattle gets the dreadful Philadelphia Eagles' tight end defense this week, a defense that has allowed the seventh-most fantasy points to tight ends despite not giving up a TE TD since week six. It's a good spot for Dissly to contribute to your victory as a tight end sleeper.
If this has you hankerin' for some fantasy sports, try out Fan Duel! That link lets them know we sent you! It also gets you $5 bonus cash to play with if you make a deposit.
Then, follow Football Absurdity on Twitter!
After that, get free fantasy football advice by joining our Discord!
Finally, if you like what you read here, check out our podcast and our Patreon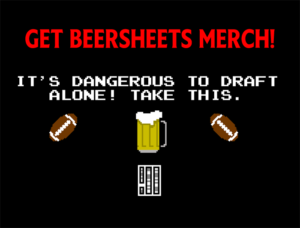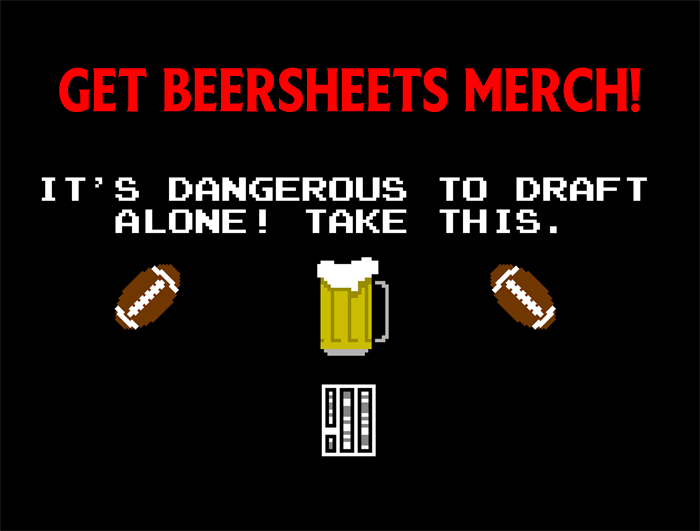 Image Source: https://upload.wikimedia.org/wikipedia/commons/c/ca/WFT_TE_Logan_Thomas.jpg, cropped under CC BY SA 2.0