It's the week of Thanksgiving and I am fussy about the Thursday Night game getting canceled because the Ravens just love getting coronavirus. They love it so much, they should call it corvid-19! Ha! Anyway, here is the week 12 running back sleeper list. To make this list, a player must be available in at least 50% of leagues. One guy available in at least 90% of leagues makes up the deep running back sleeper.
Running Back Sleeper #1: Gus Edwards versus Pittsburgh (46% rostered)
This feels like cheating, since Gus Edwards was the hot waiver wire add this week, will start for the Ravens, and will get at least 15 touches this week. If you didn't know, as if it was a warning from the gods, Mark Ingram and J.K. Dobbins will this week's game with COVID-19. That leaves Gus Edwards as a Thanksgiving Day Sleeper, technically. If you're in a position where you would use Gus Edwards this week, you probably burned FAB on him already. The Steelers are a bad matchup, but Gus Bus took them to school in week seventeen last season, getting the start and turning 22 touches into 132 yards.
Running Back Sleeper #2: Frank Gore versus Miami (18% rostered)
Frank Gore has been the only reliably functional part of the Jets' offense this year. It's nice in a topsy-turvy year, we can rely on Frank Gore getting double-digit touches every single game, and doing just enough with it to remain relevant. Gore scored a touchdown and totaled 71 yards on 17 touches last week. Not the most efficient game, but he's averaging just under 60 yards per game on 13 touches over his last five weeks. Now, La'Mical Perine is out, so Gore can shine. He gets a revenge game this week against Miami. The Dolphins allowed 168 total yards and two touchdowns to the Denver duo last week, and are not a matchup to fear.
Deep Running Back Sleeper: Brian Hill versus Las Vegas (7% rostered)
Let's look at some basic facts. First, Todd Gurley is not good this season. Second, Todd Gurley gets a lot of touches, which is the basis of his value. Third, Brian Hill is better than Todd Gurley. Fourth, Brian Hill out-snapped Todd Gurley last week. This is a hail mary play and more of a pickup-and-hold move. If you want to look like a genius and start Brian Hill this week, go for it. The Raiders allow the fourth-most fantasy points to running backs, and gave up three RB touchdowns last week. They're a great breakout game opponent for Brian Hill.
If this has you hankerin' for some fantasy sports, try out Fan Duel! That link lets them know we sent you! It also gets you $5 bonus cash to play with if you make a deposit.
Then, follow Football Absurdity on Twitter!
After that, get free fantasy football advice by joining our Discord!
Finally, if you like what you read here, check out our podcast and our Patreon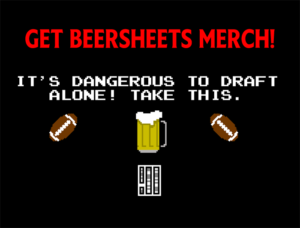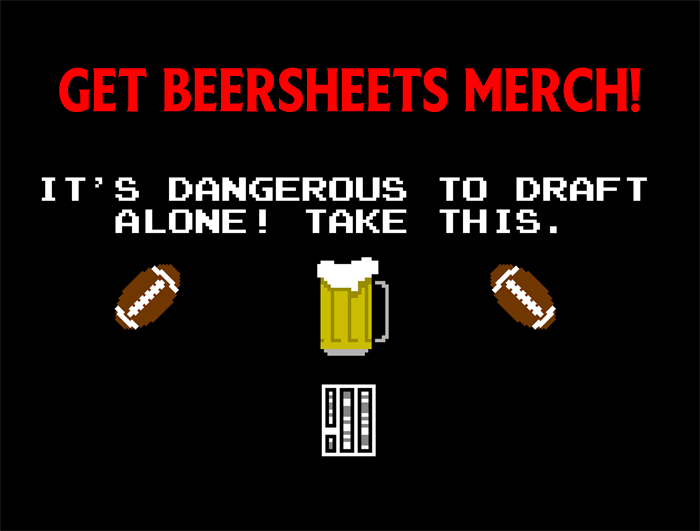 (Header Image Source: https://pixabay.com/photos/dumpster-trash-downtown-outside-1517830/ under https://creativecommons.org/licenses/by/4.0/deed.en)