With ten weeks in the books, it really feels like we've gone through four or five seasons worth of frustration and heartbreak. Let's keep this FUN train rolling towards our fantasy football playoffs with a look ahead at week eleven's running back sleeper list. To make the running back sleeper list, a player must be unrostered in at least 50% of Yahoo! leagues. For all you "oh this guy is available in my league"/"must be nice to get these guys off the wire"/"I wanna play in your league" guys,  I include one player on the running back sleeper list unrostered in at least 90% of Yahoo! leagues.
Oh, and I didn't forget to change the picture from last week. That's just how I feel about touting Kalen Ballage.
Running Back Sleeper: Kalen Ballage versus N.Y. Jets (47% rostered)
Call it the revenge game to end all revenge games. Ballage sought and received revenge on the Miami Dolphins last week. He totaled over 100 yards against them. While Miami got the last laugh, notching a 21-29 victory against Ballage's Chargers, this week should end differently. Through two games, Ballage is averaging 20 touches per game, and this week he gets to take on his former head coach (and team this season for three games) with Adam Gase and the New York Jets. The Jets stink out loud against opposing running backs this season, allowing the seventh-most points to the position. With Austin Ekeler and Justin Jackson out, Ballage should be universally owned and near-universally started. Truly the strangest part about 2020.
Running Back Sleeper: La'Mical Perine at L.A. Chargers (29% rostered)
ESPN's Rich Cimini stated prior to last week's game that the Jets indicated that Perine "will be the featured back over the remainder of the season." Then, he had six carries and two targets last week. Let's hope and pray that Adam Gase isn't a dirty liar (uh oh). Still, Perine is the lead back (at least in name) against a team that let opposing running backs score four times against them last week. Four times! Should Perine get 15 touches he has a good shot at punching one in against the Chargers. Really, if you're starting Perine, that's what you're hoping to get.
Deep League Running Back Sleeper: Benny Snell at Jacksonville (5% rostered)
I'm calling this one an absolutely wild hunch: James Conner goes out this week with an injury. His production fell off a cliff precipitously over the last two games, and he doesn't seem to be the same James Conner that he's been. It seems as though he is likely nursing some sort of nagging injury, and I think that either he gives into it, or the Steelers manage his workload in what should be a blowout. Again, a pure unadulterated hunch. If Snell gets in, the Jags allowed 19 fantasy points last week to Aaron Jones and Jamaal Williams combined, without a touchdown. They're a defensive sieve for running games. If you roster churn, the 5% rostered Snell is a must this weekend. If I'm right, don't thank me, thank this here copy of the 2020 Grays Sports Almanac.
Additional Running Back Sleeper Option:
Devontae Booker versus Kansas City (7% rostered)
If this has you hankerin' for some fantasy sports, try out Fan Duel! That link lets them know we sent you! It also gets you $5 bonus cash to play with if you make a deposit.
Then, follow Football Absurdity on Twitter!
After that, get free fantasy football advice by joining our Discord!
Finally, if you like what you read here, check out our podcast and our Patreon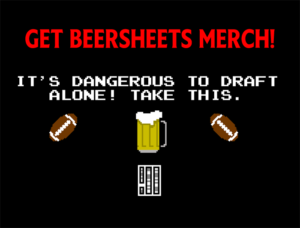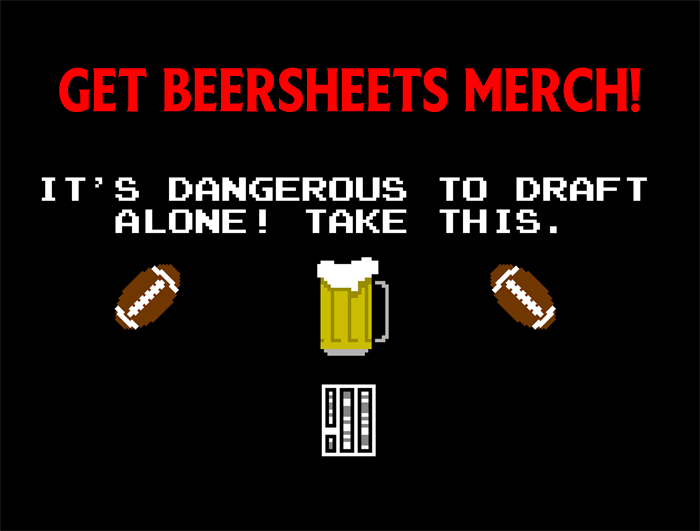 (Header Image Source: https://pixabay.com/photos/dumpster-trash-downtown-outside-1517830/ under https://creativecommons.org/licenses/by/4.0/deed.en)