Over the course of his four-year career, I'd notice J.D. McKissic's name popping up, and I would always be surprised that he was still in the league. This season, McKissic finally seems to be popping off with some consistency, which in turn makes me wonder how much I should trust him. It feels like with McKissic if it was going to happen for him, it would have happened by now. But these last four weeks has me wondering just how much we can trust J.D. McKissic. Let's figure that out, shall we?
J.D. McKissic Passing Stats
The thing that has me taking notice of J.D. McKissic in Washington's passing game. Truth be told, outside of Alvin Kamara, there isn't another running back who has done more in the receiving game than J.D. McKissic in 2020. Right now, McKissic is second in targets, third in receptions, and second in yards among running backs. He's got all the counting stats. For fantasy football, that pretty much makes every secondary argument useless.  The fact that his numbers are all coming in the passing game makes him very easy to overlook. If you are pulling top-five numbers in three major categories for a position, you should probably be rostered more than 73% of leagues. The receptions alone provide a nice high-floor for a running back in PPR leagues.
J.D. McKissic's Snap Count
The other thing about J.D. McKissic that got my attention was his usage in Washington's offense.  In eight weeks this year, he led all of Washington's running backs in snap count.  I think a large part of McKissic's success in the passing game can be attributed to this. Washington plays from behind a lot. And since Washington seems to favor McKissic in the passing game, he sees a lot more opportunities when Alex Smith realizes there are three defenders on Terry McLaurin, so they might as well dump it off to J.D. This could also be why he is second on Washington in targets and receptions, and third in receiving yards.
J.D. McKissic Absurdity Check
As previously mentioned, I think the only absurd thing about J.D. McKissic is that he is only rostered in 73% of leagues. While he isn't the flashiest player in the world, McKissic's 4.6 receptions per game and 32.2 yards per is a nice, safe floor to throw in a flex spot. However, McKissic also has the potential to break out. J.D. McKissic has had 11 red zone opportunities this year for Washington. That accounts for 39% of Washington's offensive plays in the red zone. If you want a guy with a pretty high floor, but with a little bit of touchdown potential, J.D. McKissic is a very intriguing option.
If this start or sit article has you hankerin' for some fantasy sports, try out Fan Duel! That link lets them know we sent you! It also gets you a 20% deposit match up to $500!
Then, follow Football Absurdity on Twitter!
After that, get free fantasy football advice by joining our Discord!
Finally, if you like what you read here, check out our podcast and our Patreon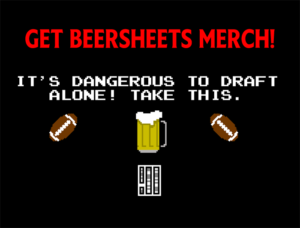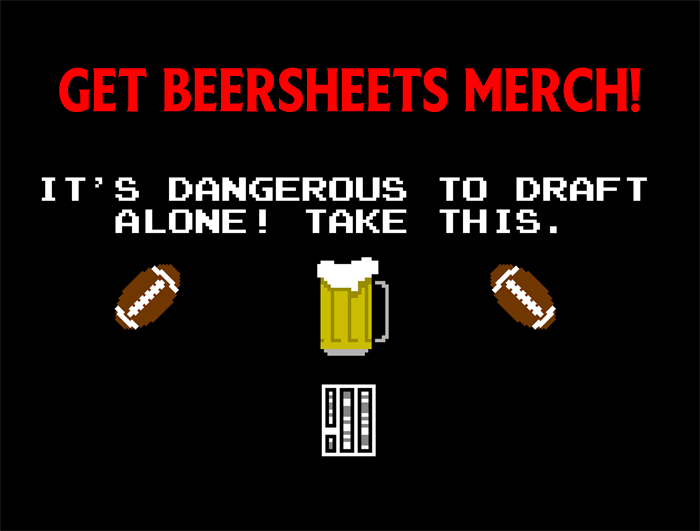 [Image Source: https://upload.wikimedia.org/wikipedia/commons/a/a7/WFT_RB_J.D._McKissic.jpg, cropped under CC BY SA 2.0]