The tenth week of the NFL season is toast and down goes another hopeful team. COVID-19 robbed us of the most pointless thing this year, the NFL preseason. We missed the month-long buttering up of a team that deserves zero postseason consideration let alone a B-block of air time on ESPN2. This past week one of the AFC also-rans trying to get their seat at the adult table was told to go back to that flimsy card table and take their terrible playbook with them. I am sorry for your loss Denver Broncos, but your season is over.
The Denver Broncos are led by GM and hero, John Elway who has a Marino sized hole at the QB position since he lost insurance spokesman and fill-in SNL host, Peyton Manning. The Broncos now have several young pieces in the skill positions but they are being led by old man Fangio. There is hope in Denver, kind of. I mean somehow the Nuggets have more promise but maybe this team can be good once again.
The Raiders eagerly lined up against their divisional foe in week ten as frankly, they are no threat. The game was all Vegas from the start the Broncos could only muster two field goals in the first half. Vegas held Melvin Gordon to under 50 yards on the ground. That pushed Denver to lean on Drew Lock more to move the offense via the air.
The Raiders hit Lock seven times, sacked him twice, and picked him off four times. If you read that stat line out loud and don't feel inclined to send a 'Get Better Soon' card to Broncos HQ, then you have no soul. Lock's potential is clear but like many other franchises, they seem to prioritize the QB of the future rather than the offensive line of the future. The team only had four offensive plays in the third quarter, which is a blessing to all know Vic Fangio's play-calling ability.
Josh Jacobs and Devontae Booker put up four rushing touchdowns on Denver and the message rang clear. Derek Carr is having a not terrible year. That is about the most positive thing we are allowed to say about Carr in the sports media world. The Raiders literally ran all over the Broncos as they head into a playoff push.
The remainder of Denver's schedule looks like maybe two more wins are possible. 5-11 with the Chargers getting in position to no longer be the worst team means John Elway is probably going to be making another terrible coaching hire in March. Hang in there Broncos fans, maybe Mahomes will get bored after winning for a decade?
If this has you hankerin' for some fantasy sports, try out Fan Duel! That link lets them know we sent you! It also gets you a 20% deposit match up to $500!
Then, follow Football Absurdity on Twitter!
After that, get free fantasy football advice by joining our Discord!
Finally, if you like what you read here, check out our podcast and our Patreon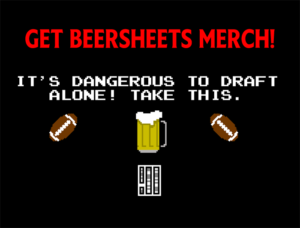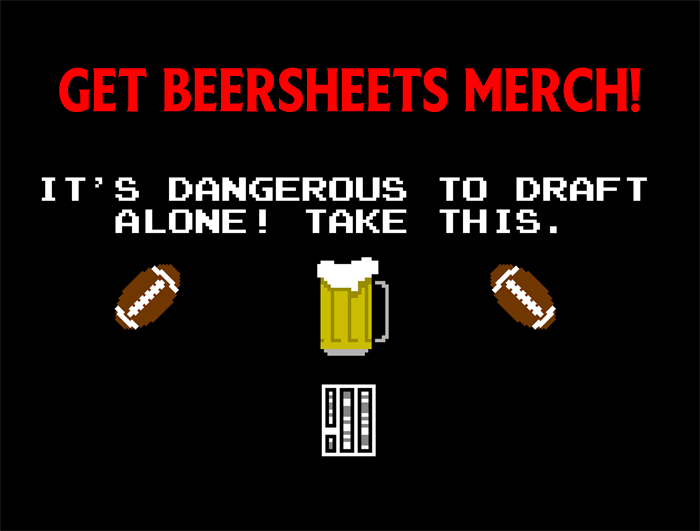 [Header Image Source: https://commons.wikimedia.org/wiki/File:Dak_Prescott,_September_2016.jpg, cropped under CC BY SA 2.0]