I waited as long as I could to write the intro to this, but Nevada and Arizona outlasted me. Here are some quarterback sleepers for week nine. Now, if you'll excuse me, back to frantically refreshing my news feed. To make this list, these quarterback sleepers must be rostered in 50% or fewer of Yahoo! leagues, with one deep dive available in at least 90% of leagues.
Derek Carr at L.A. Chargers (41% rostered)
This one went down just 2% from last week, which means that the people who streamed Derek Carr in Cleveland are trusting the process. He played disastrously in equally disastrous weather last week, throwing just 24 times for 112 yards and a touchdown. Let that one go, and focus on the three-straight 20+ fantasy days against Buffalo, KC, and Tampa Bay. All three of these teams rank sixteenth-or-worse in fantasy points per game to QBs, with KC and Tampa Bay landing in the bottom-ten.
This week, Carr gets his best matchup since the Saints in week two, so I am going to roll him back out there. The Chargers have allowed at least 17 fantasy points to each quarterback they've faced this year except Teddy Bridgewater. L.A. might be without Joey Bosa due to a concussion, and with Bosa, they allowed five touchdowns with just one interception to opposing QBs in the two games since their bye three weeks ago.
Drew Lock at Atlanta (11% rostered)
I want to believe in Drew Lock. He's fun and a funslinger. He bombs the ball downfield, and he bombs the ball a lot. He has 81 pass attempts in the last two games, which is enough volume for me to chase. He took it up to a new level last week against the Chargers, turning in his second career three-touchdown game. The Falcons held Teddy Bridgewater to just 13 fantasy points on Tnursday Night Football, but had allowed between 18 and 29 fantasy points in four-straight games before the rainy four-day rest game. I am willing to toss that game out under the "Thursday Night Football is Weird" statute. Drew Lock is a good play this week if you are in dire straits, as he has the second-best possible matchup.
Deep Dive: Jake Luton versus Houston (2% rostered)
The newest Jacksonville Jaguar starting QB has some good things about him, and some good things. In conclusion, Jake Luton is a man of contrasts. He's the kind of QB that old school QB evaluators love: big, big arm, and an ability to play under center. He has a lot of trouble with pressure, so if the Texans can get to him, they can fluster him. They have a little guy named J.J. Watt, but the Texans haven't done a great job of stopping quarterbacks. Minshew went for 19.84 back in week five, and they gave up back-to-back 27+ fantasy days after that. This is a dart throw among quarterback sleepers, but it could just pay off for you.
If this has you hankerin' for some fantasy sports, try out Fan Duel! That link lets them know we sent you! It also gets you $5 bonus cash to play with if you make a deposit.
Then, follow Football Absurdity on Twitter!
After that, get free fantasy football advice by joining our Discord!
Finally, if you like what you read here, check out our podcast and our Patreon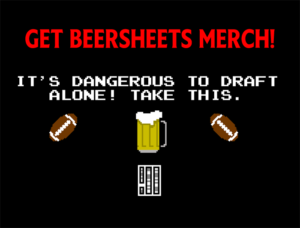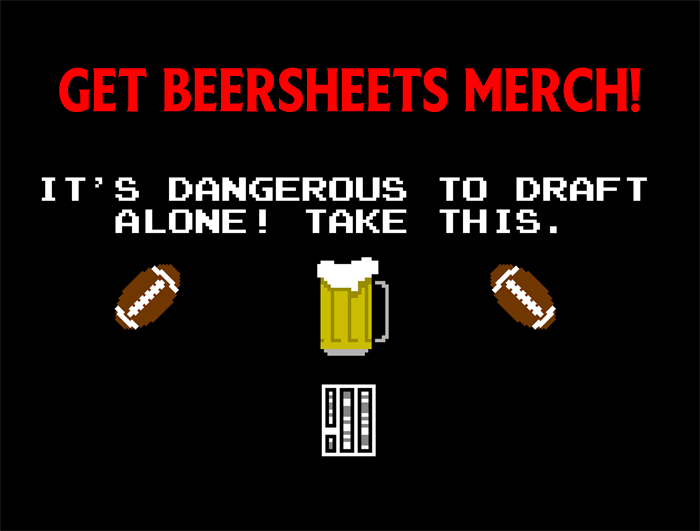 [Header Image Source: https://commons.wikimedia.org/wiki/File:Teddy_Bridgewater_2017.jpg under CC SA 2.0]