Dad, here, with the week 6 injury report! Yes I am your real dad and I'll prove it: "Hi hungry, I'm Dad!" Who else would know that one but your actual dad! Let's get busy working hard (or hardly working!)
Week 6 Injury Report
Quarterbacks:
Sam Darnold is doubtful with a shoulder injury. Maybe he wouldn't get so injured if he weren't so darn old!
Baker Mayfield's chest injury kept him limited all week in practice. Check back 90 minutes before game time, if you're smoking a two-inch steak at 225 degrees, you can put it in after you check Mayfield's status and it will be ready right around game time. Does Mayfield really live in Cleveland's stadium? Wacky!
Drew Lock is listed as questionable, but coach Vic Fangio had this to say, "they took away the probable category… so we chose questionable." Did you know Drew Lock rhymes with "New Lock" as in "your mother put a new lock on the house and now I can't get in?" What is the deal with that? It's like Grape Nuts!
Running Backs:
Melvin Gordon has been ruled out, he didn't even travel with the team. More like Melvin Gord-off, amirite? Should be a big game for Phillip Lindsay.
Wide Receivers:
Odell Beckham, Jr. was ill during the week. However, he tested negative for Covid-19 and should play. Unlike me, even though I also tested negative (for the Clap, at your mom's insistence).
Diontae Johnson is out, due to having far too many vowels in his name! That's not an offensive joke, because I have a friend who is a vowel.
Jarvis Landry was pretty banged up this week, sporting both a hip and ribs injury. You'll want to check back 90 minutes before the game starts. If you want, I can sleep on your couch and make sure to wake you up in time.
Darrius Slayton was limited all week, but according to this internet site, he looked like he was moving well in practice. My life is in shambles, I think I need drug counseling, ha ha!
DJ Chark is unquestionably questionable, and that's my final word! Check back 90 minutes before game time, and if you could then come and get me, I'll be at a bar.
Tight Ends:
Noah Fant is Out! Also, just so you Noah: You should probably take a DNA test.
If this has you hankerin' for some daily fantasy sports, try out FanDuel! That link lets them know we sent you! It also gets you a 20% deposit match up to $500! Maybe kick your old dad a bonus when you win: I found a sweet van with a bed in the back.
Then, follow Football Absurdity on Twitter!
After that, get free fantasy football advice by joining our Discord!
Finally, if you like what you read here, check out our podcast and our Patreon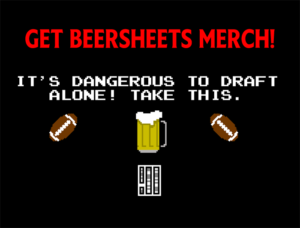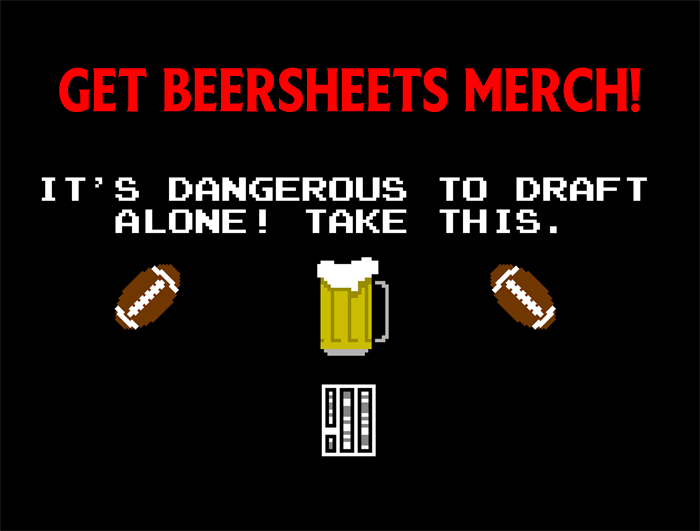 [Photo credit: https://pixabay.com/vectors/band-aid-first-aid-medical-adhesive-3116999/ under cc-2.0]