[This list written by: Ken Bakken, Nick Carter, Bruce Hardstone, Evan Hoovler, Karl Leslie, Joseph Leszkowicz, Jason Lu,  and Amanda Rez]
Video games give the player the illusion of control. This is in stark contrast to fantasy football, which shows the player that absolutely nothing is in their control. However, the one aspect of fantasy football you can always take charge of is using our enormous archives to make sure you always have an awesome fantasy football team name. Hence our best-in-the-business writing room came up with this list of 20 video game fantasy football team names. Kill 'em with creativity!
Video Game Fantasy Football Team Names
The Elder Foles: Ob-Le'Veon
Tom Brad-er
Cooper Carrio Gurld
Moss Eifect
Gordon Ty 007
Gronkey Kong Hunt-Tee
Tee Fournettress 2
Hooper Lamario Bros.
DeShaunic the HedgeHogan
Mahomance of the Tee Ingrams
Need for Snead
Amari-o Baker
Lockett Teegue
Kyler Ginn-stinct
Godwin of Ward
Tylers from the Crowderlands
Graham Theft Prescotto
Moore-tal Kom-Dak
Burfict Chark
Kyle of Jeudy
Be sure to check back Wednesday afternoon for our vice-presidential debate names. Come into our Discord to have fun making your own names with our zany writers.
If this has you hankerin' for some fantasy sports, try out Fan Duel! That link lets them know we sent you! It also gets you $5 bonus cash to play with if you make a deposit.
Then, follow Football Absurdity on Twitter!
After that, get free fantasy football advice by joining our Discord!
Finally, if you like what you read here, check out our podcast and our Patreon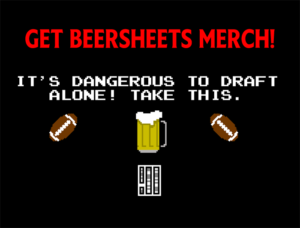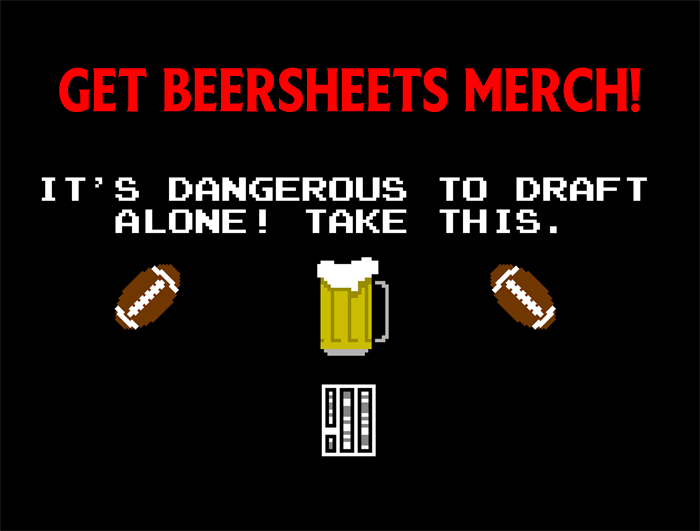 [Photo Credit: https://www.flickr.com/photos/jdhancock/7439512656/ under cc-2.0]