This list of presidential election fantasy football team names makes me think back to 2016. Here's a fun Football Absurdity memory from that November: We didn't exist. Good times!
We know that you want your fantasy football team names RIPPED from the headlines. The next 5 weeks will be dominated by news about the U.S. presidential election. So this list of presidential election fantasy football team names was willed into existence by our group of writers. A group that, frankly, I think are geniuses (but are led by a madman).
Be sure to check our fantasy football team names page the afternoon after each presidential debate. Each week we will come with fresh team names using the most popular debate quotes.
2020 Presidential Election Fantasy Football Team Names
Kamara Parris
Gallup Foles
Darnold Trump's Amari-ca
Tua CarrTee System
Pollard-tically Carr-ect
Preston-dential Deeb-ate
Ezekeutive, Jeudycial, and LegiSlayton Branches
Procises made, Promises Kmet
Scott in a Slye
Deebo-crats vs. Republi-cams
Mail-Ginn BalLutz
Stefan BalLutz Tua Ruggs the Zekelection
Pringle-Minshew voter
I Lamb Wentz Again As-Ginn for you Tua Kupport Me
Gronkey vs. EleFant
As always, I need to make this article 300 words in order to ensure proper SEO indexing, even though it's clearly a genuine piece of journalism and not some bot-spam. So, here are some words I am currently seeing: For over 150 years, only Heinz has made the thick, rich ketchup America loves from only the best red-ripe tomatoes. Nothing else tastes like Heinz. Take 2 tablets 2 times daily. For rectal use, only.
If this has you hankerin' for some fantasy sports, try out Fan Duel! That link lets them know we sent you! It also gets you $5 bonus cash to play with if you make a deposit.
Then, follow Football Absurdity on Twitter!
After that, get free fantasy football advice by joining our Discord!
Finally, if you like what you read here, check out our podcast and our Patreon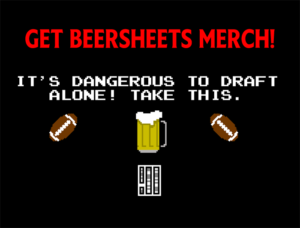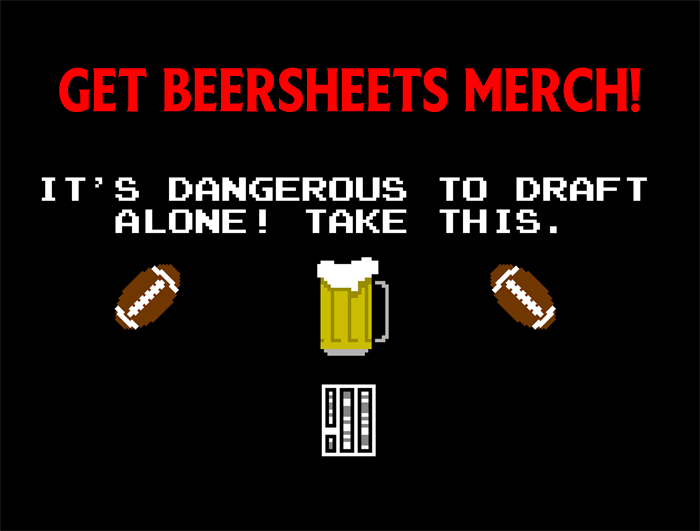 [Photo Credit: https://www.flickr.com/photos/30478819@N08/50143677273/ under cc-2.0]