Fantasy football week one is in the books, and we had a lot of our questions answered… or did we? You can't make a pattern with one data point, and so far that's all we have. That doesn't mean that we can't dive into what happened in week one to answer some start or sit questions for week two, though! Let's keep this train rolling by answering whether or not we should start three wide receivers who had differing levels of success in week one who might have you in a roster bind: should you start or sit Emmanuel Sanders, Parris Campbell, or CeeDee Lamb?
Start or Sit Emmanuel Sanders at Las Vegas?
Emmanuel Sanders had an extremely ho-hum opening game against Tampa Bay. He played 33 snaps, had five targets, and hauled in three catches for fifteen yards. Nothing exciting there. Well, take that production, ball it up, and throw it out of a window. Michael Thomas has a high ankle sprain, and he is likely to miss several weeks. The high ankle sprain is the one that you can't just tape up and everyone has problems returning from it in a timely manner, so don't expect a heroic comeback from Thomas this week. Instead, fire up your Emmanuel Sanders shares this week. He was very useful in fantasy when getting targets last season as a Bronco.
Before he joined the 49ers, Sanders was on pace for 839 yards and five scores. Two total stinkers in there dragged his totals down, but he started off the season with 86 and a touchdown, 98 and a touchdown, and 104 yards in three out of his first four games. Now, he will get volume again with Michael Thomas on the sidelines.
The opposition, the Raiders, let Robby Anderson run roughshod all over them. He went for 115 yards and a score on six receptions (eight targets) last week. The Raiders are ready to turn this into a shoot out, and Emmanuel Sanders is more than happy to oblige. Start Emmanuel Sanders this week in a potential smash game.
Start or Sit CeeDee Lamb versus Atlanta?
CeeDee Lamb started his NFL career last week against a strong pass defense and the Los Angeles Rams. He turned six targets into five catches and 59 yards. That's nothing that blows you out of the water, but he was the best wide receiver in this draft class, and the Cowboys lost Blake Jarwin, who was set to soak up a ton of targets. This week, I wouldn't look twice if I see Lamb end up with nine targets this week.
Last week, the Falcons were the worst team in the entire universe at defending wide receivers (except the team they were playing, the Seahawks). Both Tyler Lockett and D.K. Metcalf went for over 90 yards and Metcalf scored last week against this defense. Start Lamb as your WR3 who will finish as your WR2 or even WR1 this week.
Start or Sit Parris Campbell versus Minnesota?
It looks like we have our answer to "who will emerge as Philip Rivers' WR2 in Indianapolis?" in Parris Campbell. Shockingly, it only took one week for him to get that role. Campbell had a lost 2019 campaign due to a broken hand and is getting his 2020 campaign off on the right foot. He tied T.Y. Hilton for the team lead with nine targets last week, and he turned this into a team-high 71 receiving yards (on six catches).
This week, Campbell gets the Minnesota Vikings who just let Aaron Rodgers turn back the clock nearly a decade. Hopefully, they do the same for Philip Rivers. Campbell should get 8-9 targets again, and against this Vikings squad that allowed four passing touchdowns last week, he has a shot at a score. Fire him up as a WR3 start this week.
The Verdict
If you're trying to decide to start or sit CeeDee Lamb, Parris Campbell, or Emmanuel Sanders, go Sanders, Lamb, then Campbell. Good luck with all your start-sit decisions in week two!
If this has you hankerin' for some fantasy sports, try out Fan Duel! That link lets them know we sent you! It also gets you $5 bonus cash to play with if you make a deposit.
Then, follow Football Absurdity on Twitter!
After that, get free fantasy football advice by joining our Discord!
Finally, if you like what you read here, check out our podcast and our Patreon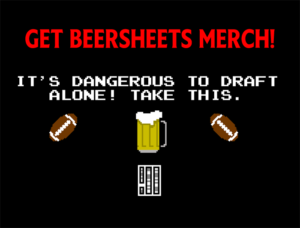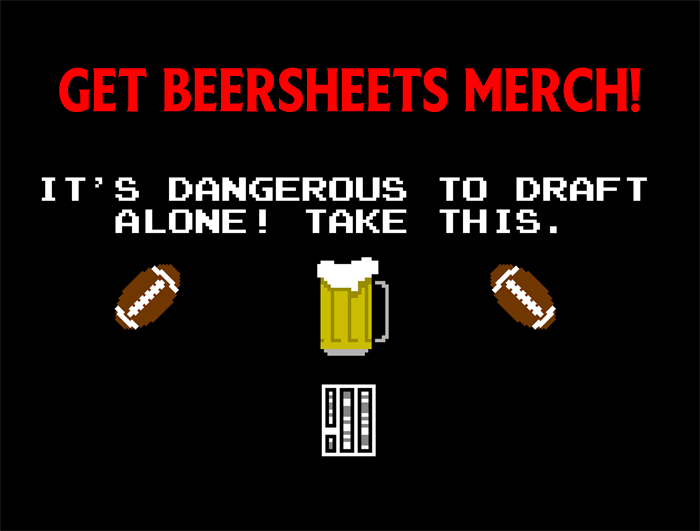 [Image Source: https://upload.wikimedia.org/wikipedia/commons/c/c5/Michael_Gallup_%2850121503226%29_%28cropped%29.jpg under CC BY SA 2.0]