It is truly the most wonderful time of the NFL year. I can say that as I've only had to hear Mariah Carey twice this month (#Blessed). This time of the NFL season has teams punching their ticket to the postseason or buying their plane tickets for the  NFL Combine. As the dust settled on week fifteen, I think it makes sense to pause and ask ourselves, what is going on in Baltimore?! The Ravens rode the struggle bus home Saturday Night after being silenced by the Cleveland Browns, 13-3.
I am sorry for your loss Baltimore, but your season is over!
It has to be so frustrating to be a Ravens fan. The franchise's Super Bowl wins come on the back of game-manager quarterbacks… excuse me… elite game-manager quarterbacks. Now, they have a "generational talent" in Lamar Jackson, and they never seem to be on the right track. The Ravens went at it with Cleveland on Saturday without Jackson, who is recovering from a knee injury,Tyler Huntley returned from the concussion protocol. No job is safer (and with more guaranteed OT) than the Baltimore Ravens' physical therapist.
Huntley was able to go toe to toe with Deshaun Watson, albeit with an INT in place of Watson's sole TD. Then again, that goes right with the Ravens' game plan, as nothing happens through the air, by design, in Baltimore. This team is all legs. Sadly for the fans, Coach Harbaugh won't be dumping OC Greg Roman. Gone are the days when Roman's offense could put up 33.2 points per game. This team was outscored by a World Cup finale on Sunday morning. Woof!
Let's be positive for a tick. J.K. Dobbins was able to reach 125 yards on the ground and not get injured (pause for those still holding their breath). It was remarkable. Baltimore nearly put up 200 yards rushing and still did nothing with the ball. If I were the Browns, I'd definitely invite any Ravens player to join their practice squad.
It just seemed like a day to epitomize the Baltimore season. Plenty of opportunities to run away with things but all were squandered. The one time Huntley had the Ravens on the march, he threw a costly red zone interception to Denzel Ward. The Browns chased down Huntley and sacked him three times and added another six hits on Huntley. Even the old reliable, Justin Tucker, missed two field goal tries.
Baltimore leaves week 15 one game out of first for the AFC North. Their remaining schedule is the Falcons, Steelers, and Bengals. All in all, a very likely shot at finishing 1-2 in the regular season's final month. Can they make the playoffs? Maybe. Is it worth caring about? Not at all. This time of year we hear two distinct narratives. There's something about that team, or there's always something with that team.
The NFL's regular season is full of challenges and metaphorical hurdles. If you love watching clips on YouTube of track stars who can't clear a single one, tune into Baltimore. They've you covered there.
Want more 2022 fantasy football discussion? Check out these links!
Discord!
Podcast!
Patreon!
Twitch!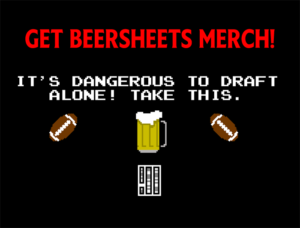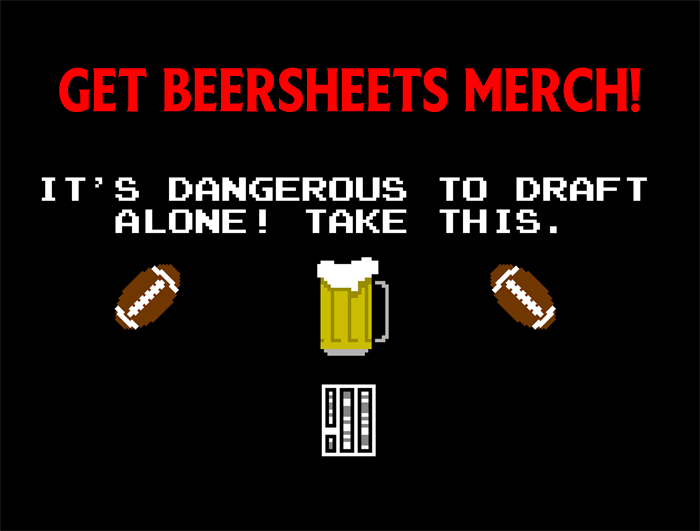 [Image Source: https://upload.wikimedia.org/wikipedia/commons/8/84/Lamar_Jackson_passing_2020_%28cropped%29.jpg, cropped under CC BY SA 2.0]