Congratulations! If you're reading this, then you're in your fantasy football semifinals. But, no roster is perfect, and you have to make some tough decisions on your roster this week if you are to add anyone off of waivers. After all, you made it this far! Your roster reflects what you've done! If you want to make it even further, however, there's no resting on your laurels. You need to keep going and keep pushing to make sure your fantasy football team is one that helps you hoist a trophy in a couple of weeks. To make this list, a player must be on rosters in at least 50% of leagues. After all, I don't need to tell you to not roster Tyquan Thornton or Jermar Jefferson. Full disclosure: this list is pretty scant this week as most of the over-rostered players have already filtered their way off of your fantasy football rosters. Let's dive in!
Quarterbacks
Deshaun Watson, Cleveland Browns (76% rostered)
If you made it this far with Watson, there's good news: chances are, you already have a better quarterback on your roster. Through three games, Watson has two touchdowns, two picks and 568 passing yards. He kicked in 25 rushing yards per game, but he still hasn't topped 16.6 fantasy points in his three games, and things aren't going to get better soon with New Orleans and Washington's defense on the horizon.
Kyler Murray, Arizona Cardinals (56% rostered)
This is cursory as 56% of rosters that still have him are likely done for the year.
Wide Receivers
Tyler Lockett, Seattle Seahawks (95% rostered)
Lockett broke a finger and is out for at least week sixteen. If you're in a bind and you need to make roster space in week sixteen, or else your week seventeen won't matter, then you can gamble that Lockett won't play again in week seventeen.
Deebo Samuel, San Francisco 49ers (92% rostered)
Deebo Samuel has an ankle sprain and is not going to play again until week eighteen at the earliest. Hes' done for 2022 fantasy football purposes.
Running Backs
Jonathan Taylor, Indianapolis Colts (100% rostered)
Taylor suffered a sprained ankle on the first drive of Saturday's action and will miss the remainder of the season.
D'Onta Foreman, Carolina Panthers (84% rostered)
Foreman had ten carries for nine yards and a fumble this weekend, as Chuba Hubbard out-snapped him 29-14. Hubbard seems to be the lead back there, and with that uncertainty, I don't know when we can trust him again this year, especially with the stingy Lions' and Buccaneers' run defense on the docket.
Dameon Pierce, Houston Texans (80% rostered)
The Houston Texans placed Dameon Pierce on IR, ending his season.
Kareem Hunt, Cleveland Browns (73% rostered)
At this point, I don't even know if Hunt is worth rostering as a handcuff to Nick Chubb. He's not been useful as a standalone option and has looked completely uninspiring as a football player as he has 38 carries for 142 yards in the six games since Halloween.
James Cook, Buffalo Bills (53% rostered)
The rookie just hasn't pushed past Devin Singletary yet. He had a touchdown this week, which makes his game look more useful than it was. Unfortunately, Cook has just 12 touches in his last two games.
Tight Ends
Tyler Higbee, L.A. Rams (68% rostered)
H.C. Higbee once again failed to get sufficient targets to matter. He was a favorite target of Matthew Stafford, but John Wolford and Baker Mayfield have made other players key parts of the offense, to Higbee's detriment.
Greg Dulcich, Denver Broncos (61% rostered)
Dulcich had one catch for 11 yards on two targets in the juiciest tight end matchup in the NFL. He had a hot start, but he just isn't worth rostering at this point, as he's failed to pass 7.5 PPR points in five of his last six games.
Want more 2022 fantasy football discussion? Check out these links!
Discord!
Podcast!
Patreon!
Twitch!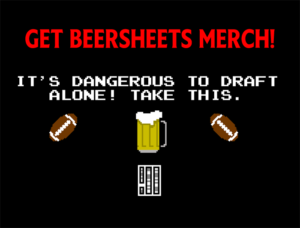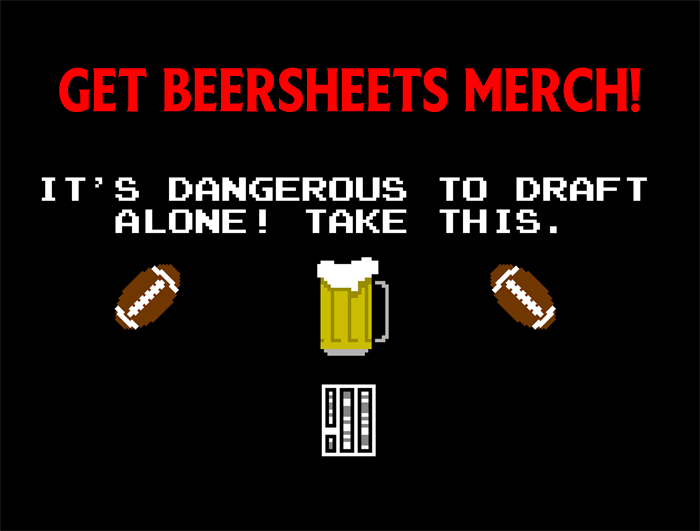 [Image Source: https://commons.wikimedia.org/wiki/File:Kareem_Hunt_(49093923756).jpg, cropped, under CC BY SA 2.0]