Welcome back to The Degenerates Gambit! Once again, please remember that these articles are for fun, and while I love writing them and gambling on football, if you or someone you know is addicted and needs help, please get help or get help for them. The national helpline number is 1-800-522-4700.
Welcome back, sickos! We've reached the home stretch of the football season, and what a year it's been. Have we ever seen so many games started by 3rd string Quarterbacks in a single season? If there was ever a year to go 0QB in a Superflex league, 2022 was that year; this season has really shown us how football imitates the socio-political landscape of the country that spawned it. 
Dave Chappelle bringing out Elon Musk and calling his audience poor is nearly a perfect metaphor for Kyle Allen starting games at QB in 2022: brutally awkward and completely devoid of any charm once held by any parties involved. Brock Purdy beating Tom Brady, mere days after two of the most improbable comeback wins in modern NFL history? I feel like I'm in an alternate timeline and Jobu Tupaki is offering me an everything bagel with sprinkles of Bryce Perkins, Sam Ehlinger, and Anthony Brown. Anyways, I went 1-3 last week. Nothing matters.
Weird Saturday 3-Leg Sleeper Parlay:
Amari Cooper OVER 58.5 receiving yards
Tyreek Hill OVER 76.5 receiving yards
Dalvin Cook UNDER 69.5 rushing yards
New Orleans (-4.5) 
It's Ridder time! If you liked watching Desmond Ridder overthrow wide-open receivers in college, you'll be thrilled to do it again this week. It's a shame Kyle Pitts is on IR, because nobody throws a zero-yard TE flat out of the RPO like Desmond Ridder. Instead, he's got Drake London, who hasn't been getting a ton of looks but is getting killer cardio each week while Tyler Allgeier and several other guys who lie about their weight on dating websites carry the ball 62 times a game. Take the Saints and a pretty solid nap, you won't miss much.
N.Y. Jets ML
Detroit visits the Jets in a game that is essentially a match-up between two teams at different points on the exact same path. Both are rebuilds under meatheaded, yet likable coaches, with strong investments in the interior of their respective offenses and defenses. I think the Jets have the advantage for a handful of reasons: they have played competitively against much better teams over the last several weeks than the Lions have, and Sauce fuckin Gardner. Every week some content creator is going to hint that maybe someone else could win DROY, and every week you should shame them loudly. 
Philadelphia/Chicago OVER 48.5
I don't know much in this life, but I do know this: 
Philly doesn't stop scoring until they've hit 40 points

The Bears can't stop anyone 
This game screams 42-21 to me, so as we get closer to game time I might even invest in a bigger point total for better odds. Similarly to Detroit and New York, this game shows Chicago exactly what can happen if a team surrounds a young QB with a rare skillset with premier talent. If the Bears nail their rebuild, they look like this Eagles team in two years. Until then, Chicago fans have Justin Fields highlights and making money on betting on Bears games to hit the over, because there isn't much else going on here. 
Dallas/Jacksonville OVER 47.5
Legally, you can't say Trevor Lawrence is having a quiet breakout over the last month. Who are the people that deny this? The dude is on a tear, and the Dallas run game is also operating on all cylinders. There's a chance this is not only the highest-scoring game of the week but the best game of the week. Both of these teams are incredibly hot right now, and I'm banking on them to continue this trend. 
Totals: 27/58
LSPOTW: 8/15
Want more 2022 fantasy football discussion? Check out these links!
Discord!
Podcast!
Patreon!
Twitch!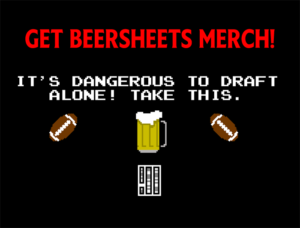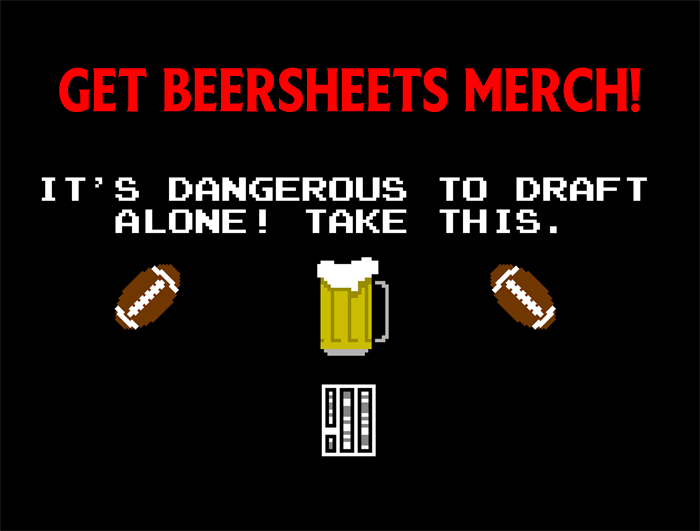 [Image Source: https://commons.wikimedia.org/wiki/File:Jalen_Hurts,_2020.jpg, cropped under CC BY SA 2.0]