Isaiah Spiller Key Stats:
Running Back, Texas A&M
Height: 6'0"
Weight: 217
Pro Day: Yikes
RAS: N/A
Games Watched:
South Carolina, Arkansas, Alabama, Mississippi State, Colorado, Florida (2020)
Positives Scouts Saw: 
Great hands and excellent contact balance

Gets the edge frequently

excellent jump cut that is quick and sharp
Negatives Scouts Saw: 
His 40 at the Texas A&M Pro Day

Vision is lacking, dances behind the line

Fumble issues
Positives I Saw:
Great vision at the first level for cutback lanes

Elusive in space

Always falls forward
Negatives I Saw: 
Hesitation behind the line

Fumbles

Goes outside too often
As A Prospect:
I'm typing this moments after Spiller's ill-fated Pro Day performance, and I'm glad. His poor 40 tells me what I believed all along: quickness is Spiller's game, not speed. Think of Spiller as a guy that drags the pile, gets extra yards, and makes guys miss in space. He's a slower Breece Hall with diminished broken tackle ability but a well-rounded game. Spiller could be a lead back somewhere, but I see him as the alpha in more of a 65/35 timeshare backfield. 
Fantasy Football Potential:
Spiller is slowly losing his grip on his place in the top 3 of rookie running back prospects for fantasy this upcoming season. Despite his slow 40, he can still be an important fantasy piece, and depending on NFL Draft capital, he can return a good amount of value, assuming you're willing to be laughed at by your league mates in their DMs, linking videos of his 40 time and snickering that you just reached. 
Overall:
For a guy that ran for 1,000 yards two seasons in a row (and 957 the year before that), averaged 5 yards a carry, and caught at least 20 passes over that time, Spiller is the workhorse most hampered by bad testing. I get it, dude. I struggle with exams too, and I'm a teacher! As I'm watching Twitter overreact to his 40 times, I'm smiling because he is going to return good value for a real-life team and your fantasy team, and he'll be cheap. I don't think he's RB1 in this class, but I think RB3 is still his. 
Isaiah Spiller Reminds Me Of:
Josh Jacobs
Grade: 84/100
Do you want more 2022 NFL discussion? Then check out these links!
Discord!
Podcast!
Patreon!
Twitch!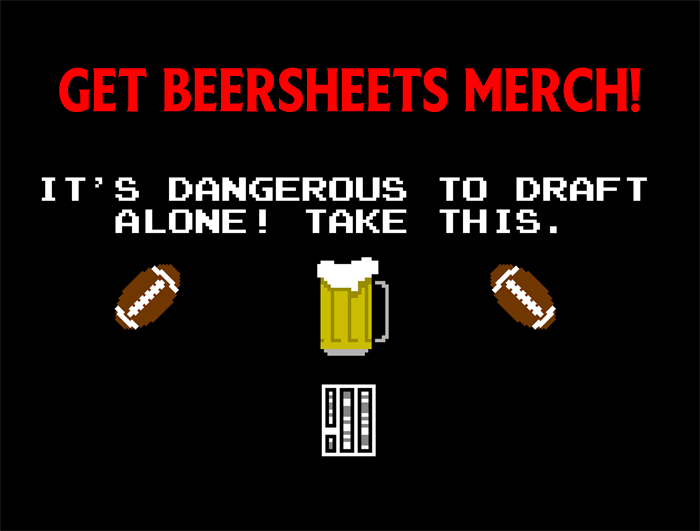 [Image Souce: Isaiah Spiller on Twitter]