Breece Hall Key Stats:
Running Back, Iowa State
Height: 5'11"
Weight: 217
Overdrafted: Already
RAS: 9.96
Games Watched:
Iowa, Texas, Baylor, Oklahoma, TCU, Oklahoma State
Positives Scouts Saw: 
A patient, three-down running back

Good in the receiving game 

Forced missed tackles on 30% of touches
Negatives Scouts Saw: 
Over 800 touches in college

He's not a great pass blocker

Not an elite natural creator 
Positives I Saw:
Excellent vision and managing open space when he gets it

Nose for the end zone

Reads blocks well at the first AND second level 
Negatives I Saw: 
Limited what he was asked to do as a receiver 

Not a straight-ahead mover, does most of his damage with the cutback

Pass blocking needs work
As A Prospect:
You're reading this because you play fantasy football, right? If so, you've already got your mind made up on Breece Hall in one direction or another. His testing is through the roof and it's clear he can fit in any offensive scheme and do well. At the same time, he is not the transcendent, once-in-a-generation prospect that teams that end up with 1.01 in dynasty rookie drafts are hoping he is. He's simply the most well-rounded back in the class. 
Fantasy Football Potential:
Hall's skillset means he will be an impact player in his first year and therefore his value as a fantasy asset both in redraft and dynasty will be to the moon. He's being drafted like he's Najee, but he isn't Najee. In spite of this, assuming health and situation, Hall could end up a league winner for some teams and I would bet that as such he returns value even for those who will overdraft him in June.  
Overall:
Breece Hall has the fewest question marks of any running back in this class, possibly any skill position player overall. He is a day one starter and a day one talent, and he should be given the reigns of an offense immediately. He has a ton of tread on his tires, so there is cause for concern there (over 800 touches in college), and questions about how his game translates to the next level are very real, but Hall is a stud and should be treated as such. 
Breece Hall Reminds Me Of:
David Montgomery
Grade:  86/100
Do you want more 2022 NFL discussion? Then check out these links!
Discord!
Podcast!
Patreon!
Twitch!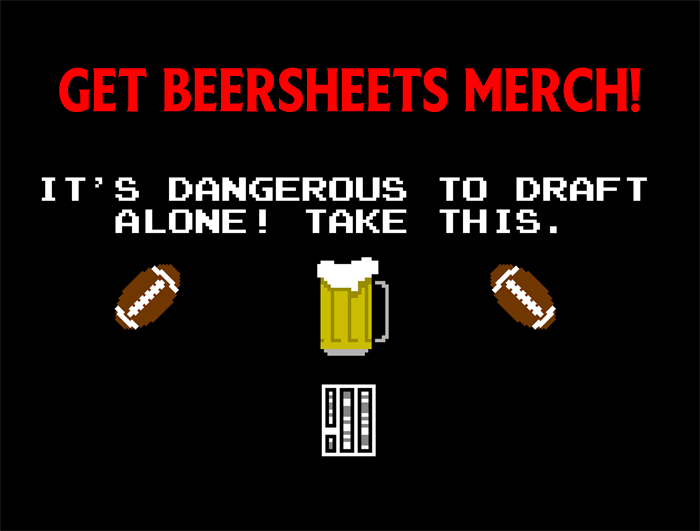 [Image Source: https://upload.wikimedia.org/wikipedia/commons/e/ee/BreeceHall2019.jpg, cropped under CC BY SA 2.0]