Kyren Williams Key Stats:
Running Back, Notre Dame
Height: 5'9"
Weight: 194
Trending: Down
RAS: 2.83
Games Watched:
USC, Purdue, Florida State, North Carolina, Wisconsin, Navy
Positives Scouts Saw: 
Long speed

Willing blocker

Demon in space 
Negatives Scouts Saw: 
His combine 

Contact balance 

Not a top-tier athletic profile 
Positives I Saw:
Huge bag of tricks to get into space

Big play guy

Incredibly quick 
Negatives I Saw: 
Small frame, poor testing

Home run hitter without HR speed

Not a natural creator 
As A Prospect:
Don't tell anyone, but I was in love with Kyren Williams' tape. For a smaller guy, he lined up everywhere, had 200 carries two years straight, ran through every gap in the offensive line, and had great hands. Then… well, he went to the combine and lost a lot of money with his size, and speed numbers. With his slow 40, people worry that he won't get the opportunities needed to be a consistent role player in the NFL, not to mention have the chance to start for an NFL franchise. They're probably right, but he has juice and could still do some nice things on a football field. 
Fantasy Football Potential:
Don't draft him in redraft, just don't. I'll take him late second in a dynasty rookie draft because he does have a pop to his game, but he's the type of asset you're looking to move as soon as something good happens for him. I do not believe he has the profile to be a player worth holding onto for years. Kyren Williams has a taxi squad written all over him. 
Overall:
I'm still not out on Kyren Williams. He ran a faster 40 than Arian Foster, and while I'm not saying he's Arian Foster I am saying that bad testing does not define a player, similarly to how good testing does not define a player. I worry he won't have a lot of opportunities at the next level, but I still think he's a decent player that has useful skills and abilities that translate to the pros. He's another guy I'll take when he reaches good value in fantasy and then not worry too much about him. 
Kyren Williams Reminds Me Of:
An incredibly mid Austin Ekeler
Grade: 79/100
Do you want more 2022 NFL discussion? Then check out these links!
Discord!
Podcast!
Patreon!
Twitch!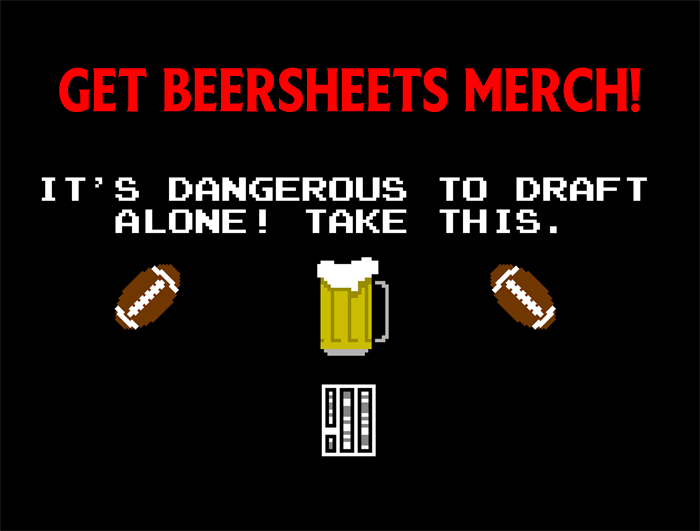 [Image Source: Kyren Williams on Twitter]