Cole Turner Key Stats:
Tight End, Nevada
Height: 6'6"
Weight: 249
I heard he: played basketball
RAS: 7.37
Games Watched:
Boise State, UNLV, Cal, Fresno State, Hawaii, Colorado State
Positives Scouts Saw: 
Length

Elite pass blocker 

Great with the ball in his hands
Negatives Scouts Saw:
Not an elite run blocker

Shallow route tree, not a downfield threat

Needs to add bulk
Positives I Saw: 
Jump ball specialist

Mosses everyone

Multiple TD games like no big deal 
Negatives I Saw:
Bad run blocker

Has a small frame for his height 

Is a poor route runner 
As A Prospect:
Cole Turner is the player in this draft that I'd most want to play Madden with. Just get down to the one-yard line and it's fade routes for days. Cole Turner is a monster when it comes to contested catches in the end zone, where he made his college competition look like that sad dude that Vince Carter jumped over for Team USA Basketball in that one Olympics I watched. The problem is that "Mossing dudes from inside the 5" is like all he does exceptionally well, save for pass blocking. His route running isn't great, he can't run block, and he doesn't really make a ton of plays that don't involve boxing a dude out. 
Fantasy Football Potential:
Oh man, I love tight ends like this for DFS, because if they go 1/4/1 I can justify paying down at the position to get better RBs and WRs. Cole Turner is the type of dude to put up a season line of 12/27/5 and just drive you nuts. I hope he goes to Indy or something so that JT owners can curse his name when the Colts bring in the jumbo package inside the five-yard line. I hope Cole Turner makes it to the NFL and gets sparse playing time for that very reason alone. I don't want him in dynasty or redraft, but DFS? Hmmmmmmmm
Overall:
I love Cole Turner as a red zone specialist, but not for much else. I don't think he has a ton of upside as an NFL tight end prospect. I love the idea of putting him in at the goal line like a Wiliam "The Refrigerator" Perry type of dude that only has one thing but does it very well, however, space on the game day 45 man roster isn't guaranteed no matter how tall you are and I think Turner's best path to making a team and getting playing time is on special teams. Also, this isn't Madden and teams don't think like I do. Final summation: if Turner makes a game-day 45-man roster, he's in play as a DFS cheap alternative, hoping for a lucky TD. His path there, however, is not going to be easy. Rootin for you, dude! 
Cole Turner Reminds Me Of:
Visanthe Shiancoe
Grade: 72/100
Do you want more 2022 NFL discussion? Then check out these links!
Discord!
Podcast!
Patreon!
Twitch!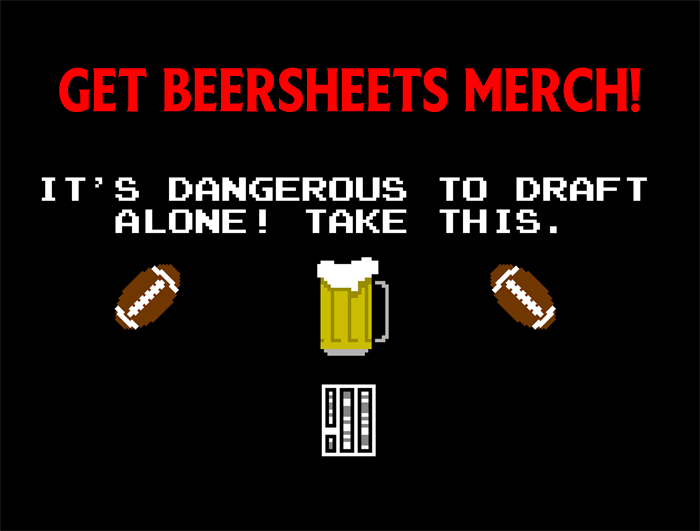 [Image Source: Cole Turner on Twitter]