Isaiah Likely Key Stats:
Tight End, Coastal Carolina
Height: 6'4"
Weight: 245
Best TE in the class: Not Likely! (but he is really good)
RAS: 5.32
Games Watched:
Kansas, Arkansas State, Northern Illinois, Troy, Appalachian State 
Positives Scouts Saw:
Speed and Quickness

Strong Blocker

A versatile player with good hands
Negatives Scouts Saw:
Doesn't have top-end speed

Not a polished route runner

Needs schemed touches to be effective
Positives I Saw:
Can line up anywhere in the formation 

Thrives off of play action

Produced despite bad QB play 
Negatives I Saw: 
A possession TE with more quickness than speed

Low level of competition 

Poor athletic testing 
As A Prospect:
Isaiah Likely is going to be drafted as a project, since he is not a finished product. He has flashes of absolute boom potential, and there were some games where he was just unstoppable. However, Northern Illinois University doesn't send a lot of defenders to the pros, so there is valid cause for concern that his best games came against really pisspoor competition. However, he has a clear nose for the end zone (12 TDs in 2021), he caught 59 passes this year, and he's always averaged over 13.5 yards per catch throughout his collegiate career. 
Fantasy Football Potential:
There's a good chance that when all of this is said and done, Isaiah Likely ends up either the best or the second-best TE to come out of this draft class. He is dynamic, he runs routes in-line, from the slot, out of the backfield, and even in that weird loop behind the QB pre-snap motion that the Chiefs used to use Tyreek Hill for. As such, I am willing to draft Isaiah Likely to be on my dynasty team, but redraft players please beware, as we all know that rookie tight ends don't necessarily produce right away, and if there is someone that is going to break that trend, it's unlikely to be Likely. 
Overall:
Isaiah Likely was fun to watch and I believe he will be a name on Sundays, eventually ascending to be part of the Tight End Blob that we all love so much as fantasy football players. He has the potential and the ability to be a team's starting tight end and carve out a career in the NFL, despite some iffy athletic testing and poor competition in college. Watching him play made it pretty clear he was in a different league than his competition and teammates, and I hope his transition to the league finds him continuing to use his versatility and unique skill set in a way that endears him to a coaching staff. He has the ability to be a future starter, but his game is still going to need some time to transition to the next level. 
Isaiah Likely Reminds Me Of:
Gerald Everett 
Score: 77/100
Do you want more 2022 NFL discussion? Then check out these links!
Discord!
Podcast!
Patreon!
Twitch!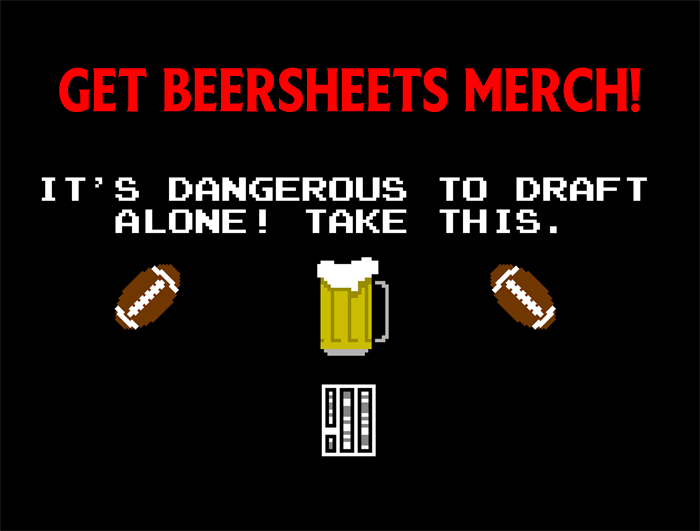 [Image Source: Isaiah Likely on Twitter]