Romeo Doubs Key Stats:
Wide Receiver, Nevada
Height: 6'1"
Weight: 201
Underrated: he made Carson Strong look pretty good in 2021
RAS: N/A
Games Watched:
Kansas State, Boise State, Cal, SDSU (2020), UNLV (2020) 
Positives Scouts Saw:
Build, strength, balance 

Deep threat player

A versatile player with run after catch skills
Negatives Scouts Saw: 
Inconsistent hands

Smaller route tree

Better at getting open deep than at the other two levels
Positives I Saw:
A.J. Brown-type YAC ability 

Deep ball tracking

Athleticism in bunches
Negatives I Saw: 
Not dynamic at the 1st or 2nd level 

Had no business returning punts

Was not the #1 possession option in his own offense 
As A Prospect:
Doubs is a deep threat that popped on tape while I was watching game film of Carson Strong early on in this process, and I ended up putting him at the end of my last tier of draftable receivers. He projects as a depth piece at the next level with some upside as a deep threat depending on who his QB is. In college he was a living, breathing big play as he found space, won in contested catch situations, and scored double-digit touchdowns. Coming off a big 2020 where he put up a line of 60/1020/9, Doubs did even better in 2021, where he showed out to the tune of 80/1114/11. Doubs should hear his name called on Day 3, where he projects to be a budget deep threat for teams looking to fill round out their receiving corps cheaply. 
Fantasy Football Potential:
Doubs right now is a very cheap 3rd to early 4th round WR in dynasty rookie drafts, and I think that's where he stays barring some unforeseen thing happening that either boosts or diminishes his value. I think he's worth the flyer because the other people around his price tend to be similarly profiled WRs like Charleston Rambo and Jalen Tolbert, who may have different skill sets but do not project to be impact players in their first couple of years in the league. Once again, if you're a redraft player and still reading these: thank you from the bottom of my heart but please do not draft Romeo Doubs. The only chance I take Doubs in a redraft league is if he gets like 3rd round draft capital (he won't) and goes somewhere with a deep ball QB (like Derek Carr), and even then I would need to have a fairly large bench to accommodate him. However, his deep ball acumen may make him a spicy, cheap DFS play if he ends up in a situation where you know he's going to get a couple of deep shots against a bad defense. 
Overall:
Romeo Doubs, as I just mentioned, projects right around the Jalen Tolbert, Kyle Phillips, Charleston Rambo, and Khalil Shakir range for low-end wide receiver prospects. All of them have potential, but I chose to do an expanded review of Doubs because I think of all those remaining prospects he has enough on tape to warrant a look at the next level in a meaningful way. He has his flaws and will need to improve in order to find an expanded role at the next level, but he could be a very nice depth piece. He isn't the most dynamic athlete or jump ball specialist, but he does enough of the small things well enough that a fan base should be excited to see what he can do. At this very moment, he is most likely a WR 4 or 5 on an NFL roster, and shouldn't be more than your WR 6-7/taxi squad guy in fantasy. 
Romeo Doubs Reminds Me Of:
Marquez Callaway 
Score: 73/100
Do you want more 2022 NFL discussion? Then check out these links!
Discord!
Podcast!
Patreon!
Twitch!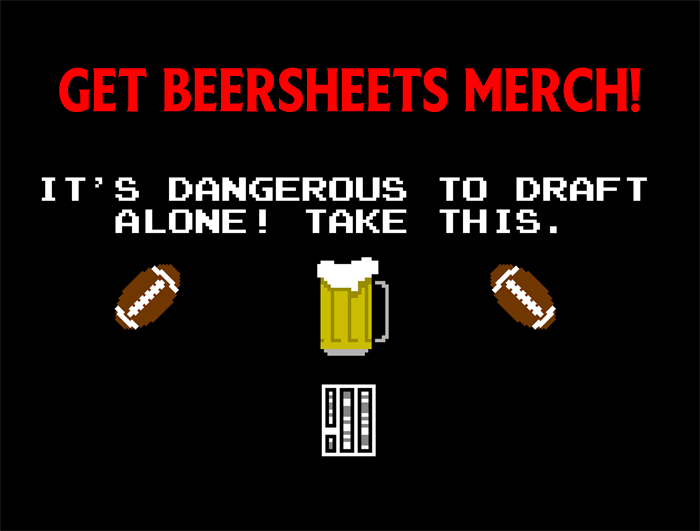 [Image Source: Romeo Doubs on Twitter]