Wan'Dale Robinson Key Stats:
Wide Receiver/Running Back/Kick Returner, Kentucky
Height: 5'8"
Weight: 178
The Football Version of: The Tenacious D skit where he orders a six-piece nugget and tells the employee to throw two of them away
[Editor's Note: JUNIOR Western Bacon Chee]
RAS: 6.08
Games Watched:
Missouri, Florida, Iowa, Louisville, LSU, Vanderbilt 
Positives Scouts Saw:
Footwork is tremendous 

Constantly wins from the slot

Good hands with athleticism and explosion 
Negatives Scouts Saw:
Small guy

Small catch radius

Not great vs press or blocking (he is small) 
Positives I Saw:
Willing to go over the middle and take hits

Excellent vision with the ball in his hands

Elusive and electric in space
Negatives I Saw: 
Size

Every down potential?

Faster in short space than long speed 
As A Prospect:
Aw, he's so cute! 5'8", 178? I've taught freshmen in high school bigger than that! Joking aside, Robinson is a prospect with some serious juice that is limited by his small frame. He has that "quick twitch" that overweight dudes like me sitting on a couch in sweatpants always seem to love, and next to Skyy Moore he's one of the guys most likely to make a defender miss in close quarters. I'm not sure if a guy this size is someone that NFL teams will rely on as more than a small slot/gadget player, but Robinson can take short screens and schemed touches the distance if he gets the chance. He also shows promise as a scatback and returner. 
Fantasy Football Potential:
Should Robinson get the chance to contribute on special teams, he could be a special returner and could get a significant boost in leagues that score return yardage. I don't think he can get enough touches to be consistently valuable in redraft leagues on a week-to-week basis, but hey if the Bears can make Tarik Cohen a relevant fantasy player I guess it just depends on the scheme he goes to. Robinson can absolutely be a jack of all trades type of player, and you gotta admit: those players kick ass to watch. In dynasty, he is unbelievably cheap so get him at a discount now, because if he gets 3rd round capital he is going to fly off the shelf as Beanie Babies did in the 90s (you know, because they're both very small). 
Overall:
Robinson was a ton of fun to watch tape of, since he was just beating dudes all over the field, making tough catches, and taking tunnel screens the distance. With his current value, you aren't missing much by selecting Robinson late in rookie drafts- and there's a chance his value shoots up if he turns in a few strong performances and goes to a team that has a spot for a playmaker like him. I fear that he will be locked into a gadget role at the next level, but if he can come in and command looks, his value should grow exponentially. The upside here is always going to be limited, but a guy with this much pop should certainly get a chance to produce from the slot.   
Wan'Dale Robinson Reminds Me Of:
Tarik Cohen 
Grade: 76/100
Do you want more 2022 NFL discussion? Then check out these links!
Discord!
Podcast!
Patreon!
Twitch!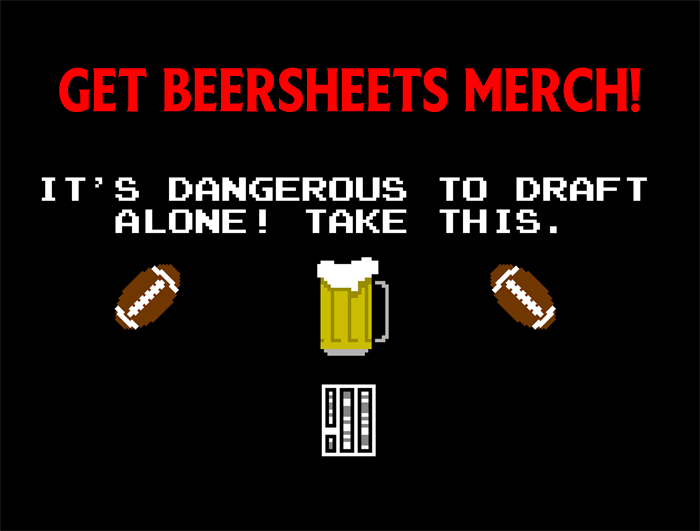 [Image Source: Wan'Dale Robinson on Twitter]