Justyn Ross Key Stats:
Wide Receiver, Clemson
Height: 6'3"
Weight: 210
Injury History: Troubling, to say the least
RAS: 2.58
Games Watched:
Georgia, Alabama (2018), Notre Dame (2018), Georgia Tech (2019) 
Positives Scouts Saw: 
Great hands 

Massive wingspan 

Can beat press coverage 
Negatives Scouts Saw:
Nearly career-ending neck injury

Poor 2021 production 

Limited route tree
Positives I Saw:
Wins contested catches

Big catch radius and nice hands

Hard to bring down after the catch 
Negatives I Saw: 
Major injury history

Needs to put on some more mass, too lanky 

High-risk prospect with the injury and declining production in 2021
As A Prospect:
Let's just talk about the neck injury first: Ross discovered that he had a congenital fusion in his spine, which is way above my head but was suggested could be a career-ender. This came on the heels of a breakout freshman year that made Ross look like a potential star. After missing all of 2020, Ross came in and underwhelmed in 2021; poor quarterback play and missing a year of football will do that to you. He has the size to be a boundary WR with a jump ball acumen to match but played half his snaps in the slot. Ross projects to be a project WR at the next level with an upside that is limited by his spine. Let's hope it's all past him and he can go on to have a strong career at the next level. 
Fantasy Football Potential:
Ross went from off of a lot of people's boards, to a late dynasty rookie pick, and over the last month or so he has trended upwards into the late second round. I think Justyn Ross has a very high ceiling at the next level, but a player with a neck injury that cost them a year of college worries me for a second-round flyer. It could be nothing, but it could be everything and that sort of risk is something baked into his value at the current price point. Do not bother drafting Justyn Ross in redraft leagues unless you have a very large bench because I don't think he returns value in 2022. 
Overall:
Justyn Ross is a player that could be a serviceable WR in the NFL, and also a player that spends the majority of his career on injured reserve. His range of outcomes is immense, and while sure all players could get injured in their first preseason game and never play a down, with Ross there is a paper trail that you have to acknowledge before picking him. His freshman year at Clemson with Trevor Lawrence and Tee Higgins was a sign of magic, where he actually caught more passes than Tee. If Ross can return to the pace he was on before the neck injury, he could be a dominant player at the next level. It seems like I've reached the point where I'm just hedging my bets here because Ross could be either Milhouse or Thrillhouse, so let's just leave it here with me saying I like Justyn Ross and if he goes to a team with top-notch QB play he can be a stud. Ross to Jacksonville in round 3, please! 
Justyn Ross Reminds Me Of:
Jakobi Meyers 
Grade: 77/100
Do you want more 2022 NFL discussion? Then check out these links!
Discord!
Podcast!
Patreon!
Twitch!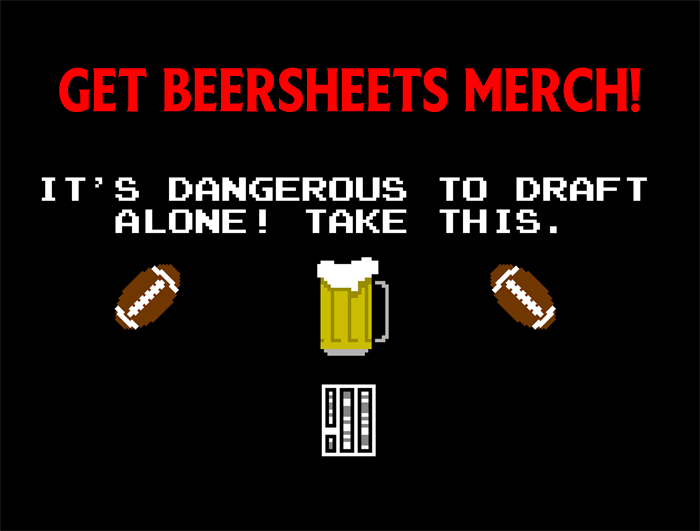 [Image Source: https://www.flickr.com/photos/100058519@N05/31098570427, cropped, under CC BY SA 2.0]