John Metchie III Key Stats:
Wide Receiver, Alabama
Height: 5'11"
Weight: 187
Tore his ACL: A week before it became trendy for Alabama WRs to do it
RAS: N/A
Games Watched:
Texas A&M, Miami, Arkansas, Notre Dame (2020), Ole Miss (2020) 
Positives Scouts Saw:
Above average route tree with good hands

Crafty route runner with a strong release package

Does lots of things well
Negatives Scouts Saw:
Major ACL injury in the SEC Championship 

Gets out-physicaled by stronger DBs

Plays small in traffic 
Positives I Saw: 
Very nice after the catch 

Creative at the line of scrimmage to get space 

Fast, but not a burner
Negatives I Saw:
Occasional drops in traffic 

Gets pushed around by bigger DBs

Willing blocker, limited by size/strength
As A Prospect:
Metchie stepped in to play slot when Jaylen Waddle got hurt in 2020, and since then he has been the primary option for the Alabama possession passing attack. The numbers he put up in his new role (96 catches, 1,142 yards) show a player that found his niche and an offense willing to use him in the best way possible. Metchie was 4th in the nation in screen passes caught, but also consistently found separation at the mid-range level with his crafty release package and strong hands. Limitations for Metchie all seem to be physical: not elite speed, a 5'11", 187 frame that may hurt him against bigger DBs, and of course his ACL tear in the second to last college game he played. 
Fantasy Football Potential:
Due to pedigree and volume, Metchie has become a coveted mid second round pick in dynasty rookie drafts this offseason. He's been valued in the Justyn Ross/David Bell tier, and I think that's about where he should go. He has major PPR potential, and if he gets an offense to give him looks and the opportunity to get one on one coverage, he could develop into a very strong slot option. I think he has a good amount of upside, and though he's not the sexiest rookie pick I think he has the potential to be a strong return on investment. Also, I want nothing to do with John Metchie in redraft, because he will start the season on the PUP list and will need to take time to get back to full health. As of right now, John Metchie is a dynasty only prospect, so redraft exclusive players please leave immediately and go browse some of the other amazing articles on this wonderful website. 
Overall:
John Metchie must be a mushroom because he was a fun guy to watch! Sorry, that was just to make sure all the redraft-only players really did leave. His tape consisted of mostly screens, slants, rub routes, and other quick throws to get him open in space or isolated one on one with a defender and space in front of him. I think he translates to the NFL best as that type of player, a dynamic runner with a number of ways to get open at the first and second level. He could thrive in a short passing game where screens and short routes are essentially functions of the rushing attack, but it will take him a few months to get back to full health. He will be picked in April, but the question is how quickly he can get his opportunity to start. 
John Metchie Reminds Me Of:
Dante Pettis
Grade: 79/100
Do you want more 2022 NFL discussion? Then check out these links!
Discord!
Podcast!
Patreon!
Twitch!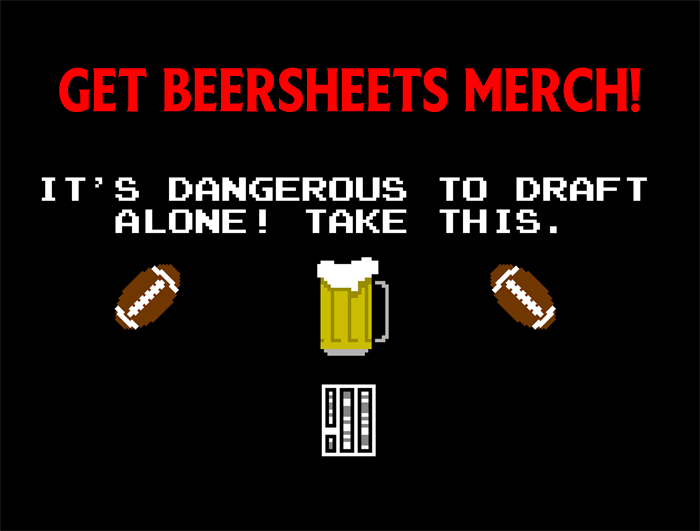 [Image Source: Alabama Athletics Photography, Cropped]