Christian Watson Key Stats:
Wide Receiver, North Dakota State University
Height: 6'4"
Weight: 208
Athletic Testing: Making people think this dude is the next Calvin Johnson
RAS: 9.96
Games Watched:
Northern Iowa, South Dakota, Missouri State, Eastern Washington, Montana State
Positives Scouts Saw:
Physical freak: height, speed, strength

Long speed, breaks tackles

Boxes DBs out 
Negatives Scouts Saw:
Average deep ball tracking

Limited route tree

Drops
Positives I Saw: 
Gets yards after catch in many different ways 

Absolutely torches DBs on deep routes

Incredible physical profile
Negatives I Saw: 
Raw route runner

High drop rate

Inferior competition 
As A Prospect:
If you never heard of Christian Watson before the combine, you're in good company. I had no clue who he was until he lit up his athletic testing with a ludicrous 4.36 40 at 6'4". That's bananas, you know? The tape shows exactly what he showed at the combine: an athletic monster who made his opponents look like Madden DBs with all their speed powered down. His route running isn't the sharpest, but it didn't seem to hamper his production. He's a burner with a lot of muscle mass: he absolutely looks the part of a dominant NFL wide receiver. 
Fantasy Football Potential:
Christian Watson will probably be taken in your redraft league. He is the hot name at rookie WR after the combine and I've seen him mocked as early as the end of the 1st round, which instantly makes him worthy of being rostered in redraft, but if he isn't going to Green Bay or Kansas City I'm not sure I'm reaching for him. I think he could be the steal of the draft if he falls and his combine was his coming-out party, but he still carries a lot of risks. In dynasty leagues, he is an interesting prospect, but I am firmly in the minority of those who don't want to take that risk in the early 2nd. 
Overall:
Is Watson the real deal, or is he a workout warrior that feasted on inferior competition in college? He could also be both, and I'd absolutely be glad to be wrong on him. He has elite physical potential, but I don't think he comes into the NFL and lights it up right away. I think Watson projects as a size and speed mismatch that needs a little bit of coaching and a downfield passing offense to truly reach his potential. Fantasy managers that roster Watson should see him as a project, and if you chose not to reach on him in dynasty he might be worth a trade offer if he shows signs of some development his first year regardless of statistical production. 
Christian Watson Reminds Me Of:
Sidney Rice 
Grade: 82/100
Do you want more 2022 NFL discussion? Then check out these links!
Discord!
Podcast!
Patreon!
Twitch!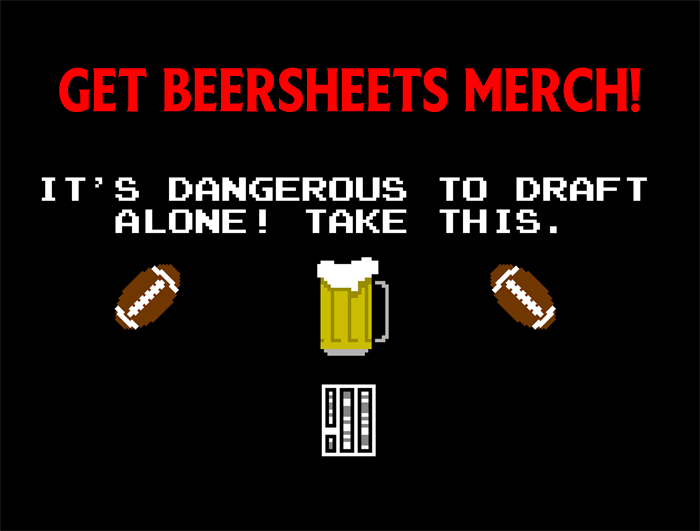 [Image Source: Christian Watson on Twitter]