Drake London Key Stats:
Wide Receiver, USC
Height: 6'4"
Weight: 219
Top Shit Talker in the Class: Tied with George Pickens
RAS: N/A
Games Watched:
Notre Dame, Stanford, Utah, Oregon State, Washington State, Colorado
Positives Scouts Saw:
Great hands and route running
Finds both the hole in zone coverage and the QBs eyes in the scramble drill
Great ball skills
Negatives Scouts Saw:
Not elite separator
Inconsistent blocker
Not a top speed guy
Positives I Saw:
Grown ass man on contested catches
Elite catch radius
Boxes guys out like a basketball player
Negatives I Saw:
Ball security at the next level
Occasional drops
Often has to win at catch point due to lack of separation
As A Prospect: Drake London was a star in college, and by all metrics should be a star at the next level. His transition from two sport athlete to exclusively football showed in his body gaining mass and him becoming a dominant bully on the outside. Just look at the percentage of his snaps from the slot and how it evolved over the last three years: 97% in 2019, 92% in 2020, and 10% in 2021. London has become a monster- a contested catch dominator with the widest radius in the class, with elite ball skills and an almost Jimmy Graham-esque ability to box guys out downfield. London injured his ankle in 2021, so he didn't participate in the combine, but I don't need him to run and jump in his underwear to confirm what I already know: this dude is gonna beat ass at the next level. I am a little worried about his lack of separation, but when you're 6'4" and 219 with his contested-catch skills? I worry much less.
Fantasy Football Potential: Let's get it out of the way: in redraft, I want this dude more than Burks and a little bit after where I want Wilson. I think in his first year London will dominate some weeks and then get shut down others as he comes back to full health and learns how to beat the press against chippy, physical corners. In dynasty rookie drafts I am thrilled to see that he's either the second or third WR off the board since I will gladly take him at 1.05 and laugh all the way to the bank. If his pro day goes well and he shows that he is healthy, that discount might not exist in May. In redraft, London is today a strong WR3/Flex or low WR 2, which should tell you how high I am on a dude that hasn't stepped foot on the field since October.
Overall:
London is more polished than Burks, and less dynamic than Wilson. The biggest debate for 0RB enthusiasts right now is which of the three should be valued highest, and before the draft, I don't think there's a clear consensus. London is a big-bodied basketball player with serious potential, and he will have a very nice highlight tape by the end of his first season. If that ankle is fully healed, he might push Wilson to be the first receiver off the board. London comes in and immediately becomes WR1 for every single team that I've seen him mocked to so far. He doesn't profile as a high-usage PPR monster, he profiles to be the type of guy to lead his team in air yards and red zone opportunities. London is all big plays and toughness, and he could easily end up the true #1 in the class when all is said and done.
Drake London Reminds Me Of:
Mike Evans
Grade: 92/100
Do you want more 2022 NFL discussion? Then check out these links!
Discord!
Podcast!
Patreon!
Twitch!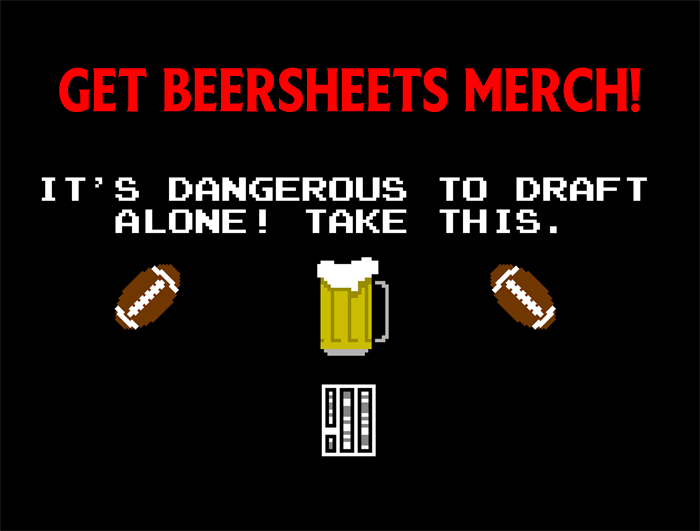 [Image Source: https://upload.wikimedia.org/wikipedia/commons/5/5a/Amon-Ra_St._Brown.jpg under CC BY SA 2.0]