Kenny Pickett Key Stats:
Quarterback, Pitt
Height: 6'03"
Weight: 217
Hands: Infant-like
RAS: 9.27 
Games Watched:
UMASS, Tennessee, Western Michigan, New Hampshire, Georgia Tech, Clemson, Miami, North Carolina
Positives that Scouts Saw (Bleacher Report, NFL.com, ProFootballNetwork):
Athleticism

Arm strength

Structural mechanics 
Negatives that Scouts Saw (Bleacher Report, NFL.com, ProFootballNetwork): 
Timing inconsistencies 

Target lock 

Late breakout (3rd year) 
Positives That I Saw:
Pocket awareness 

Play extender 

Accuracy 
Negatives That I Saw:
Bad against zone 

Late to read defenses, leading to some major hospital balls 

Doesn't throw his guys open 
As a Prospect:
Pickett has the size and arm that teams love, and for that reason alone he will be given a chance at the next level. He is a mobile QB with a great feel for the pass rush and progressing through his reads. However, he is still a major work in progress: identifying complex coverages, making decisions while under pressure, and throwing receivers open are areas that jumped out when watching his play. 
Fantasy Football Potential:
Pickett has Konami Code written all over him, at least until he develops some of the mechanics and coverage reading skills that he and his small, infantile hands need to be a star at the next level. Depending on draft capital, he might need a season or two to show us what he can really do. 
Overall:
Where the heck am I supposed to rank Kenny Pickett? I've seen him as high as the first quarterback off the board, and as low as a third-round pick. I have him as my QB4, behind Sam Howell (slightly), Matt Corral, and Malik Willis. I think Pickett does enough right for a team to take a shot on him and try to coach him up. Before 2021, he never had a season with a completion percentage over 62%, before exploding to a 67% completion rate, and a 42/7 touchdown to interception rate. If 2021 is any indication, scouts are salivating thinking about Pickett becoming the next Josh Allen. I think these hypothetical scouts are losing their minds. See that, kids? It's called a strawman argument… and I just kicked that strawman's ass. 
Pickett has all the tools to be a good to great NFL QB, and all the tools to be a middle-of-the-road dude. I wouldn't trust a project QB like Pickett to some two-bit dipshit like Matt Nagy, but with proven and skilled coaching he can absolutely ascend to NFL and fantasy relevancy. 
Kenny Pickett Reminds Me Of:
Mitchell Trubisky
Grade: 75/100
Do you want more 2022 NFL discussion? Then check out these links!
Discord!
Podcast!
Patreon!
Twitch!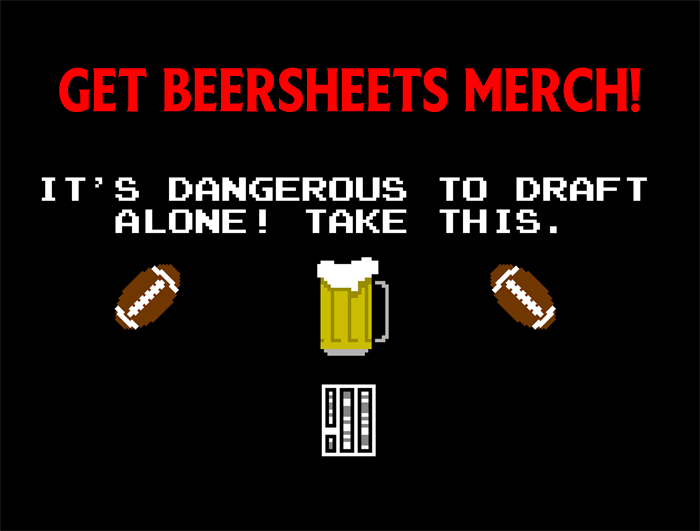 [Image Source: https://upload.wikimedia.org/wikipedia/commons/6/63/Kenny_Pickett_vs._Clemson.jpg cropped under CC BY SA 2.0]