If you read my article on playing the waiver wire game, you know that it is an essential part of winning your fantasy football league. If you haven't read it, what are you waiting for? I just told you it's an essential part of winning your fantasy football league! Why do you hate winning? One of the best ways to maximize your weekly scoring is to stream defenses. This strategy is simple – we aren't as concerned about good defenses, so much as finding defenses that are playing terrible offenses. Bad offenses are more likely to keep playing bad because if they knew how to be good, they would already be good. Because of this flawless logic, I will be pointing out the best streaming options for week fourteen.
Carolina Panthers (41% rostered) @ Atlanta Falcons
Because the Panthers are coming off their bye week, people who like to stream defenses are very fortunate. They get to pull one of the better defenses in football with a week of rest against one of the worst teams in football.  The Panthers have given up the second-fewest yards to opposing offenses, whereas the Falcons have the sixth-fewest yards on offense. The Falcons have the seventh-most turnovers and the sixth-fewest points per game. Most important of all, the Atlanta Falcons have given up the most fantasy points to opposing defenses.
Seattle Seahawks (35% rostered) @ Houston Texans
I'm going to keep this simple. Davis Mills. That is all I need to say. In seven games, Davis Mills has 7 touchdowns, 8 interceptions, and a fumble. Before you go thinking that, "Hey, at least Mills is averaging a touchdown a game," it is worth noting that Mills has only scored a touchdown in four of his seven starts. I don't care how bad Seattle is, Houston is worse. They are giving up the third-most fantasy points to opposing wide receivers. They are a no-brainer week fourteen start.
Cleveland Browns (38% rostered) @ Baltimore Ravens
If you can't get the Carolina Panthers or Seattle Seahawks, the Cleveland Browns are a decent consolation prize. The Baltimore Ravens have given up the seventh-most fantasy points to opposing defenses. The Cleveland Browns have given up the third-fewest yards and average 2.5 sacks and 1 turnover per game. The Baltimore Ravens offense averages 3 sacks and 1.5 turnovers per game. This appears to match up very favorably for the Browns, but I'm less certain about this because divisional games can be weird and the Ravens are coming off a devastating loss, so absolutely obliterating the Browns is within their range of outcomes.
Do you want more 2021 NFL discussion? Then check out these links!
Discord!
Podcast!
Patreon!
Twitch!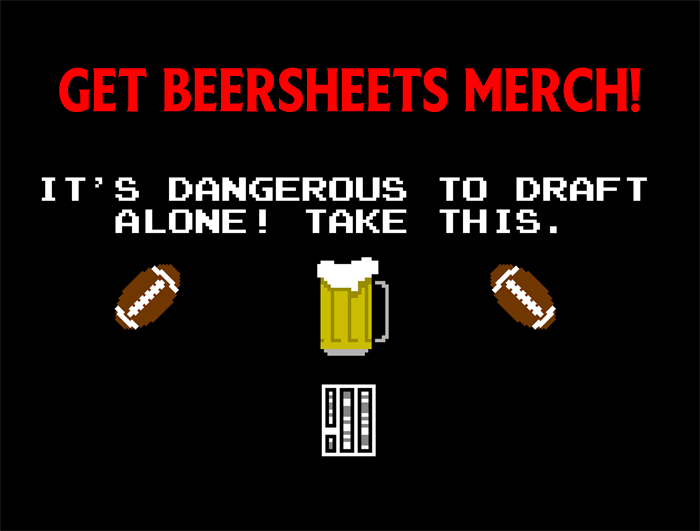 (Header Image Source: https://en.wikipedia.org/wiki/Cleveland#/media/File:FirstEnergy_Stadium_2014.jpg under CC BY 2.0)